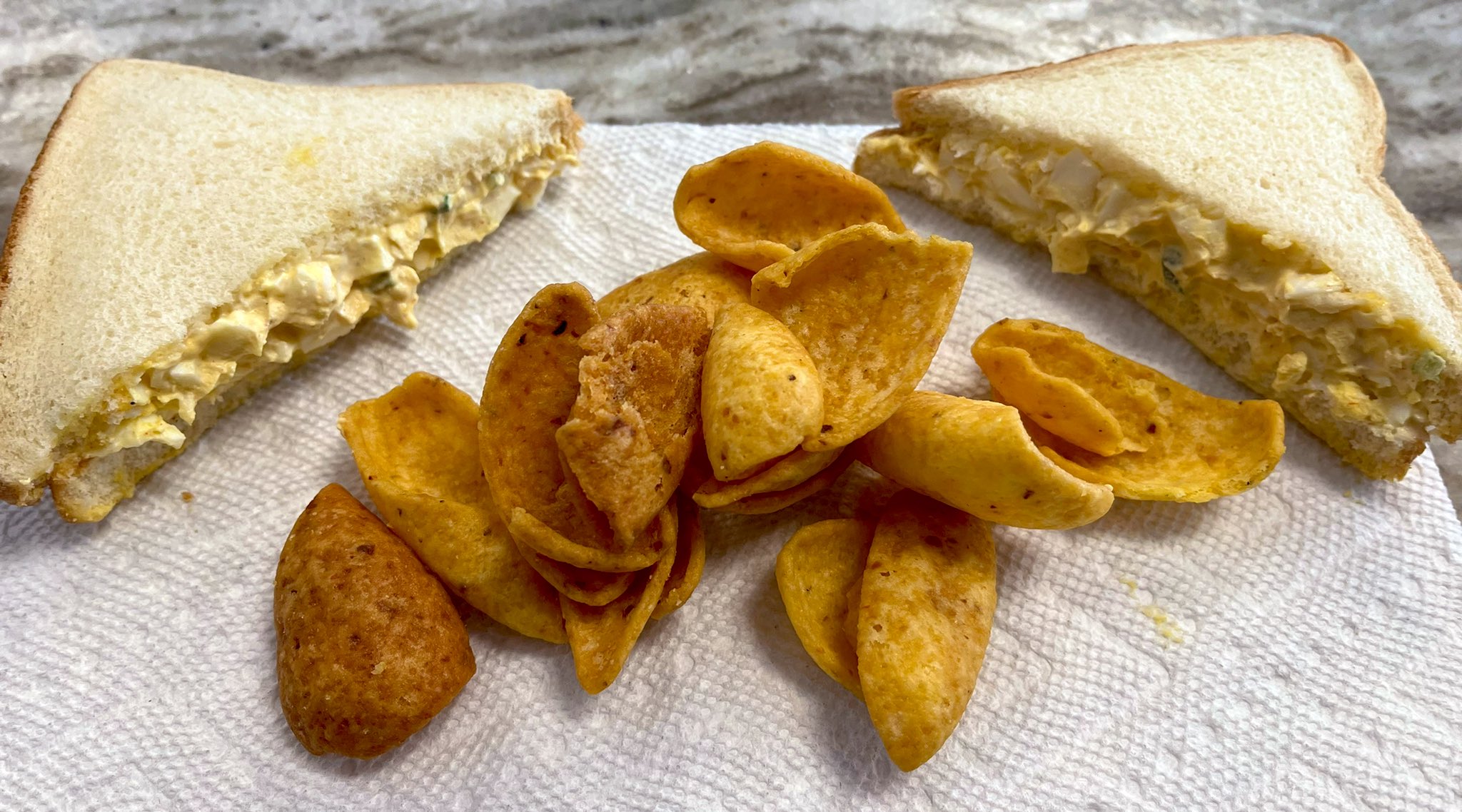 Grandma's award-winning ingredients have a twist added, making this the BEST egg salad recipe EVER. It's quick, simple, and really tasty!
Ingredients
18 hard-boiled eggs – peeled and halved
1 cup mayonnaise
⅓ cup mustard
2 tbsp drained pickle relish we use dill but you can also use sweet
1 tbsp minced garlic
1 tbsp minced onions
1 tsp salt
1 tsp pepper
Instructions
Combine the eggs, mayonnaise, mustard, relish, minced garlic, minced onions, salt, and pepper in a large bowl.
Using a fork, mash and mix the eggs with the other ingredients until fully incorporated and the eggs have been broken down to the size and texture you prefer. Some people like large chunks of eggs while some like it more finely mixed. Bother are fine.
Once fully combined, refrigerate until ready to serve.