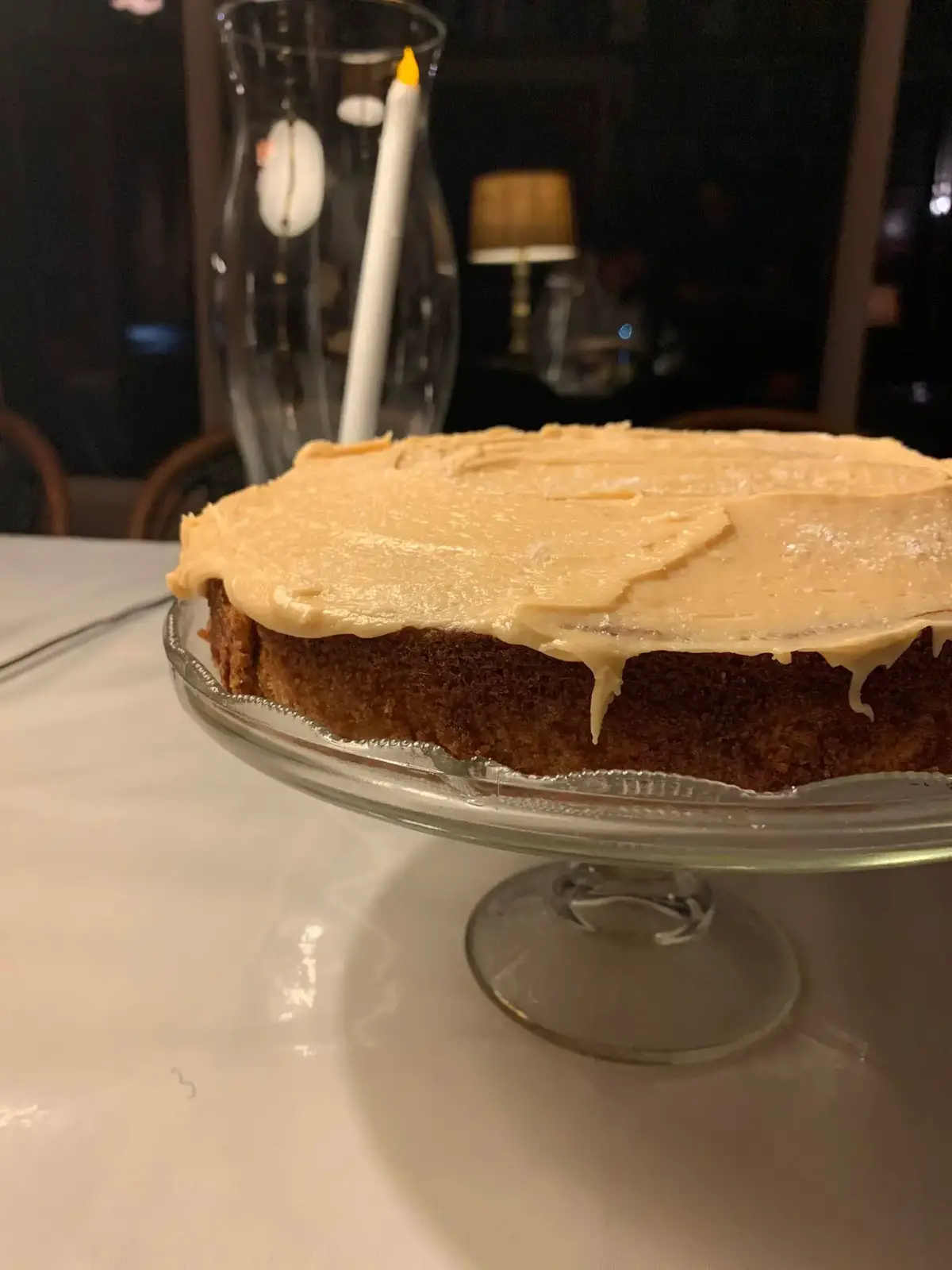 Savoury, sweet, and delectable. This delicious homemade Salted Caramel Frosting is usually a great success, and it's also a lot easier to prepare than you might think! It's not known who came up with the idea of adding a small pinch of salt to caramel, but they're brilliant, and we want to give them a grand salute. We have tried to follow their lead and decided to season it with some salt, and it's incredible. This one is always a big hit at any party or family get-together.
The salted caramel goes nicely with a wide variety of flavours. There's chocolate, apple, vanilla, and orange, to name just a few. It's also an incredible complement to some homemade brownies.
Some butter, brown sugar, heavy cream, salt and Confectioner's sugar are the only five ingredients required. There's no need to use a candy thermometer to make the caramel; only a few minutes of stirring and making bubbles will suffice. Allow half an hour for it to cool before adding the Confectioner's sugar and the extra heavy cream.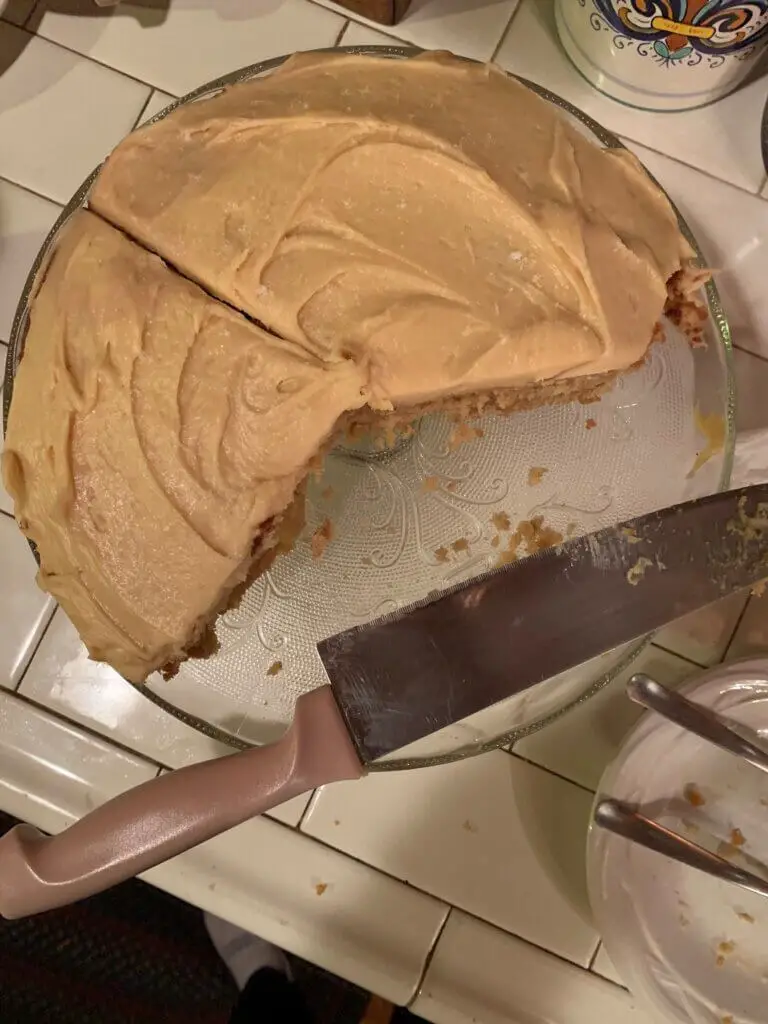 Ingredients:
Half a cup of unsalted butter

1 cup of brown sugar
6 tablespoons of divided heavy cream
A quarter teaspoon of salt
2 and a half cups of sifted Confectioner's sugar
Some salted caramel sauce is an optional garnish
Instructions:
Get a small saucepan over medium heat to melt the butter. The brown sugar and heavy cream should be added once the butter has melted. Continually whisk everything until the sugar has dissolved. Season with some salt and allow it for 2 minutes if bubbling time, whisking every 30 seconds or so. Get it off the heat, transfer it into a mixing bowl that should be heat-proof and set it aside for half an hour to rest.
Add 2 cups of the Confectioner's sugar and three additional tablespoons of heavy cream to a hand or stand mixer equipped with a mixing attachment. Steadily add another half cup of Confectioner's sugar until you get the consistency you desire. Add a small tablespoon of additional heavy cream if your frosting is still too thick.
If desired, get your cake or cupcakes to frost and top it with the salted caramel sauce.
Tips:
Because this salted caramel frosting is so thick and creamy, it will be challenging to maintain its shape if it's piped with star tips. As a result, we propose using circular tips.
How much frosting do you think you'll need? It depends on how you spread your frosting and how many decorations you do, but here are some general recommendations. The frosting should be sufficient to cover at least a 9×13 sheet cake. If you're using a knife for the appliance of frosting to the cupcakes, then you'll have the ability to frost around 24 cupcakes. If you're swirling the frosting using a pastry bag, then you will be able to frost approximately 18 cupcakes; it also depends on the size of your swirl.