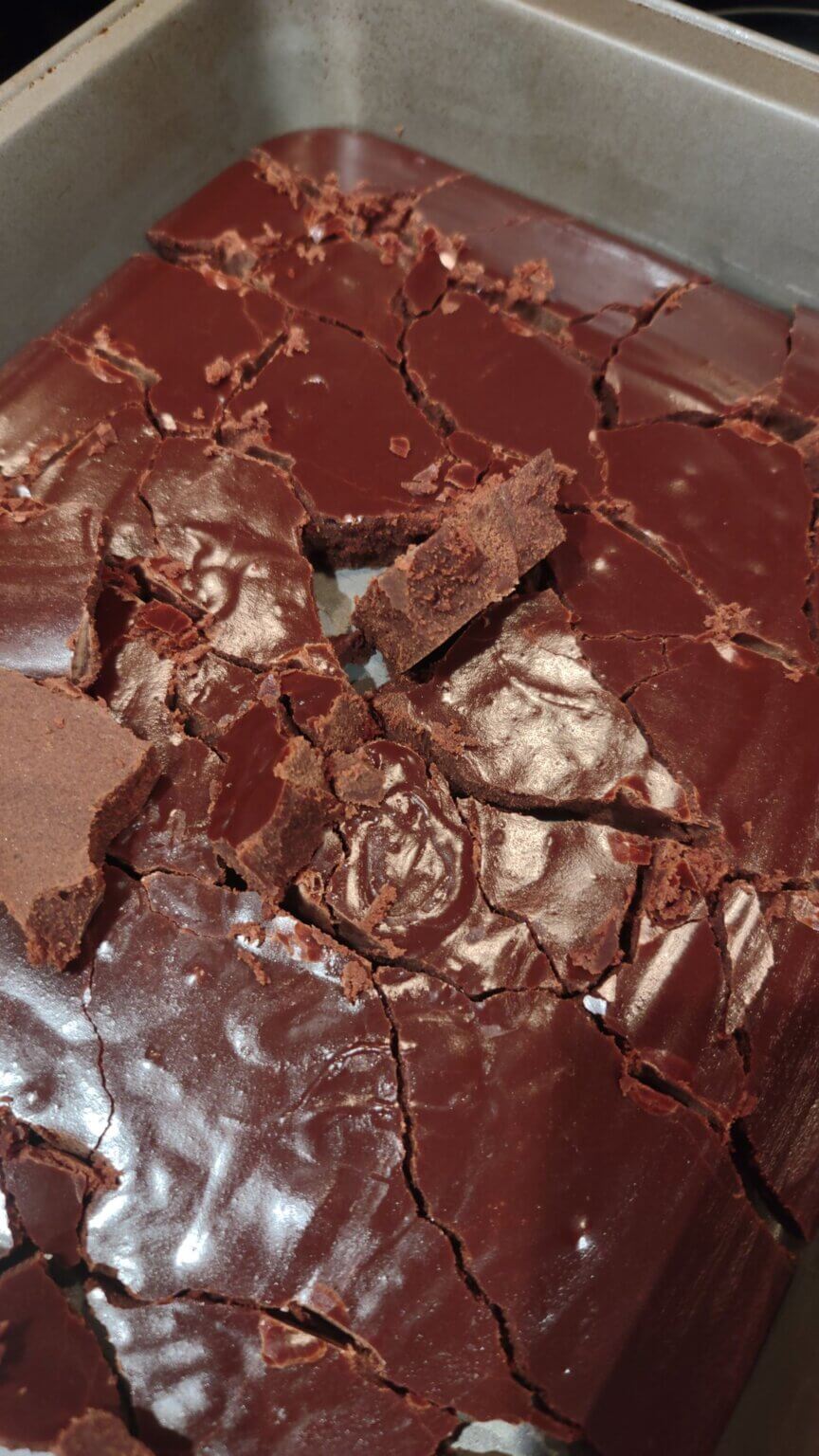 If you're looking for a yummy treat, look no further! This classic fudge recipe is the perfect way to end a meal or to give as a gift!
'One of the best fudge recipes ever!' This recipe is a bit of a family secret and I've made it for many people over the years. It's a classic, old-fashioned fudge recipe that anyone can make and you'll be surprised how easy it is! You might find yourself making it every year for Christmas; I know I do. Great for gift-giving or just to eat yourself.
One of the best things about fudge is that once you've made it, you can leave it to set and forget about it. That makes it ideal for those moments when you have a few hours to spare and a sweet tooth you can't control.
Serving: 36
Prep Time: 3 hours
Cook Time: 15 minutes
Total Time: 3 hours 15 minutes
Ingredients:
2 oz unsweetened chocolate (finely chopped)
16 oz semisweet chocolate (finely chopped)
⅛ tsp table salt
½ tsp baking soda
1 tbsp pure vanilla extract
14 oz sweetened condensed milk
1 cup toasted walnuts (coarsely chopped)
Instructions:
Take a square baking dish (8-inch) and line it with heavy-duty foil. All extra foil to overhang.
Now spray the foil with nonstick spray and set it aside.
Take a medium-sized heat-proof bowl and add chocolate, salt, and baking soda to it. Mix them well. Add vanilla and sweetened condensed milk.
Boil 2 cups of water in a 4-quart saucepan and place heatproof over it. Keep stirring until chocolate is completely melted and smooth about 3-4 minutes.

Turn off the heat and take the bowl out from the saucepan. Then add walnuts and pour this fudge over the baking dish. Spread to make an even layer.
Let it cool for 2-3 hours and use the foil to lift the fudge from the pan.
Your old-fashioned fudge is ready. Cut into squares and serve.
Tips & Tricks:
If you want the perfect taste and the best texture, use the best quality chocolate for making your fudge.
Always use walnuts in your fudge because they are necessary for optimal texture and fudge density.
Don't boil water for a longer period for melting chocolate. Otherwise, the steam will get into your chocolate and you will get greasy fudge.
If you want a double batch of this recipe, you will need about 3-5 hours in the fridge to set.
How to store fudge in the fridge and freezer?
The secret to storing your fudge so it lasts longer and tastes fresher is to make sure it is completely cool before placing it in the fridge or freezer. I keep mine in a large Tupperware container with a lid. I cut mine individually with my fudge knife and place a small piece of wax paper in between each piece. This allows me to take out one or two pieces at a time. I also like to wrap each piece in plastic wrap to keep it fresh and help preserve the taste. Your fudge will remain in the conditioner for up to 2 weeks in the fridge.
You can also store your fudge in the freezer. But don't forget to place them in an airtight container.
Thank you for reading this article on how to make old-fashioned fudge! We're glad that you were able to learn how to make homemade fudge. Please do not hesitate to contact us if you have any questions about the recipe or about making your own fudge.