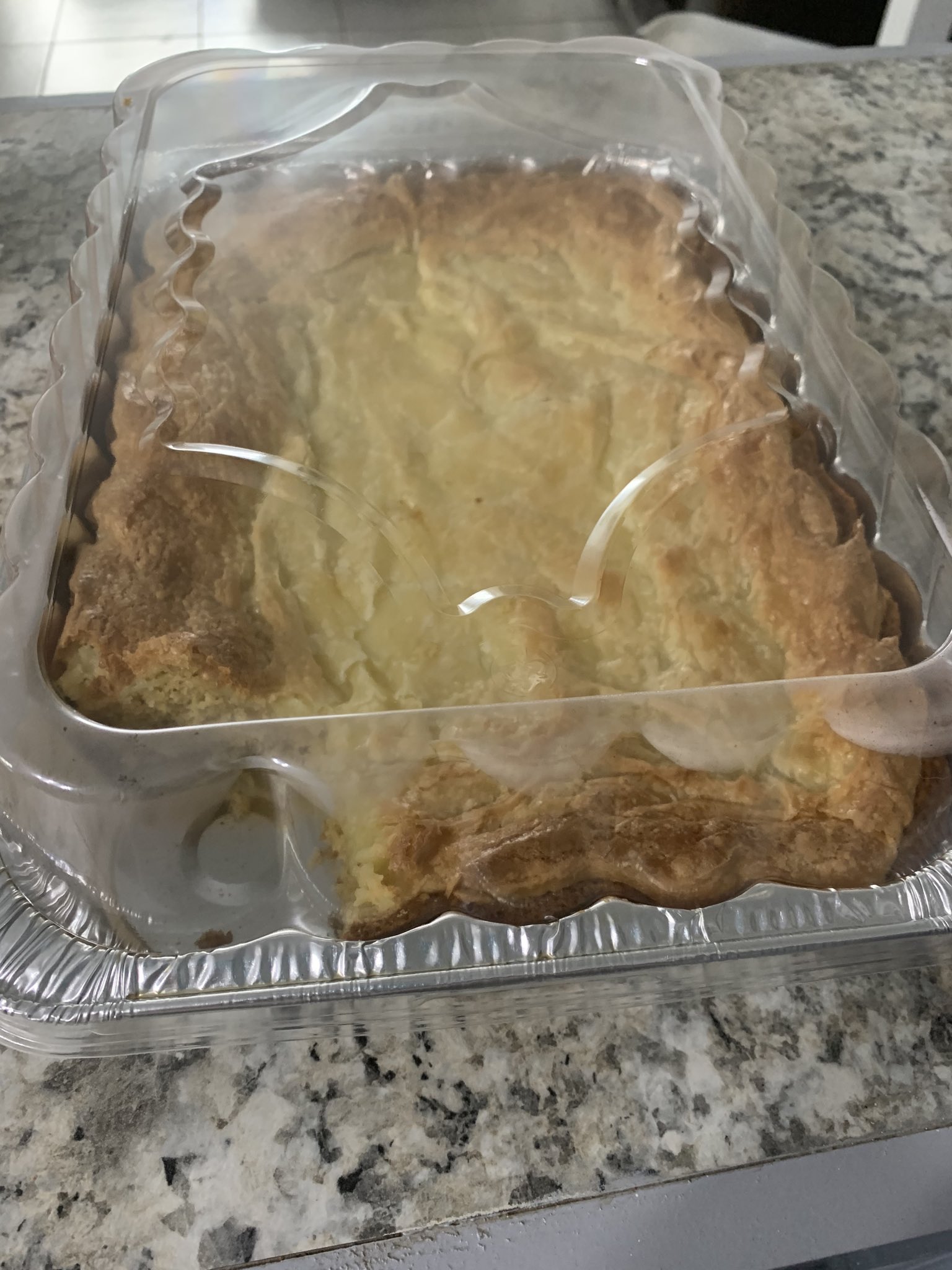 Neiman Marcus Cake is a legendary dessert that has been a favorite of food connoisseurs and chocoholics for generations. Known for its rich, indulgent flavor and luxurious texture, this cake is a true symbol of high-end baking and a staple in fine dining establishments. The Neiman Marcus Cake is made from a combination of delicate chocolate layers, filled with creamy chocolate ganache and topped with a smooth layer of chocolate buttercream frosting. The chocolate layers are crafted from a blend of premium cocoa powders, which gives the cake its deep, complex chocolate flavor that tantalizes the taste buds. The chocolate ganache filling is made from real heavy cream and dark chocolate, creating a velvety, smooth center that balances the sweetness of the cake perfectly. The chocolate buttercream frosting is light and fluffy, providing a perfect finishing touch to the cake and adding a touch of richness and indulgence. Each bite of Neiman Marcus Cake is a taste experience unlike any other, making it a popular choice for special occasions, celebrations, and after-dinner desserts. Whether you're a die-hard chocoholic or simply enjoy indulging in luxurious treats, the Neiman Marcus Cake is sure to be a dessert you won't soon forget.
Ingredients:
1 box cake mix, any flavor
1 stick butter
2 eggs
1 cup chopped nuts
ICING
1 (8-ounce) package cream cheese, softened
1 (16-ounce) box powdered sugar
1 egg
Directions:
Blend cake mix, butter and eggs. Mix in nuts. Then spread batter into a greased and floured 13 x 9 pan. Mix all ingredients for icing together. Then pour icing on top of the cake batter. Bake at 350°F for 45 minutes.