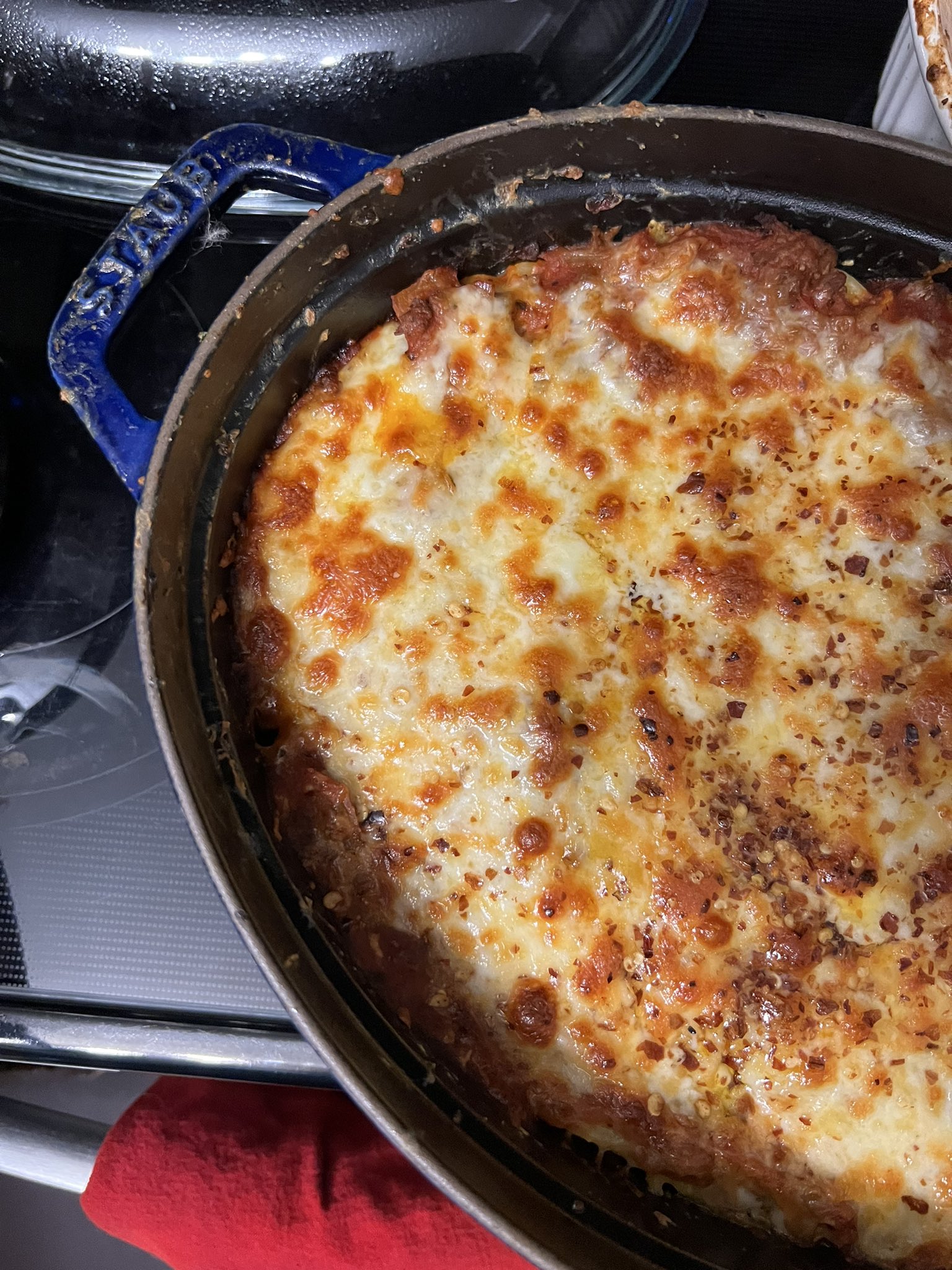 Million dollar spaghetti casserole is a delicious dish that is sure to please everyone in the family. It is a simple recipe that starts with a layer of cooked ground beef, then spaghetti noodles, and finally a layer of creamy cheese sauce. The casserole is then baked until the cheese is melted and bubbly. This dish is a great way to provide a hearty and filling meal to any family.
This casserole is not only delicious, but it is also extremely budget friendly. The ingredients are all relatively inexpensive and can be found in most grocery stores. The ground beef can be substituted with ground turkey for a healthier alternative. The dish is also a great way to use up leftovers. You can add any vegetables or herbs you have leftover from other meals.
is easy to prepare and can be served as a stand-alone meal or as a side dish. It can also be used as a base for other casseroles, such as lasagna or enchiladas. To make this dish even more appealing, you can top it with your favorite cheese and/or a sprinkle of parmesan cheese.
Million dollar spaghetti casserole is a great meal that everyone in the family can enjoy. It is easy to make and budget friendly, making it an ideal choice for busy nights.
INGREDIENTS
1 lb of ground beef
1 jar of spaghetti sauce
8 oz of cream cheese
¼ cup sour cream
½ lb cottage cheese (equals 1 cup)
½ cup butter (1 stick)
1 pkg spaghetti 16 oz
Grated cheddar cheese
DIRECTIONS
Preheat your oven to 350°. Boil your spaghetti noodles until al dente (firm). Drain and set aside until ready to assemble.
Combine the cream cheese, sour cream and cottage cheese until well blended.
Brown your hamburger and when done, drain well. Combine the hamburger with your spaghetti sauce.
Put a few slices of butter into a 9×13 pan then pour half of your spaghetti noodles on top.
Take your cream cheese mixture and pour on top of the noodles. Spread well over noodles.
Pour the rest of the noodles on top of the cream cheese mixture. Put a few more slices of butter on top of the noodles.
Pour your spaghetti and meat sauce on top of your noodles.
Now it is ready to put into the oven for 30 minutes. After 30 minutes, pour the desired amount of grated cheese on top and return to the oven for 15 minutes to allow cheese to mel