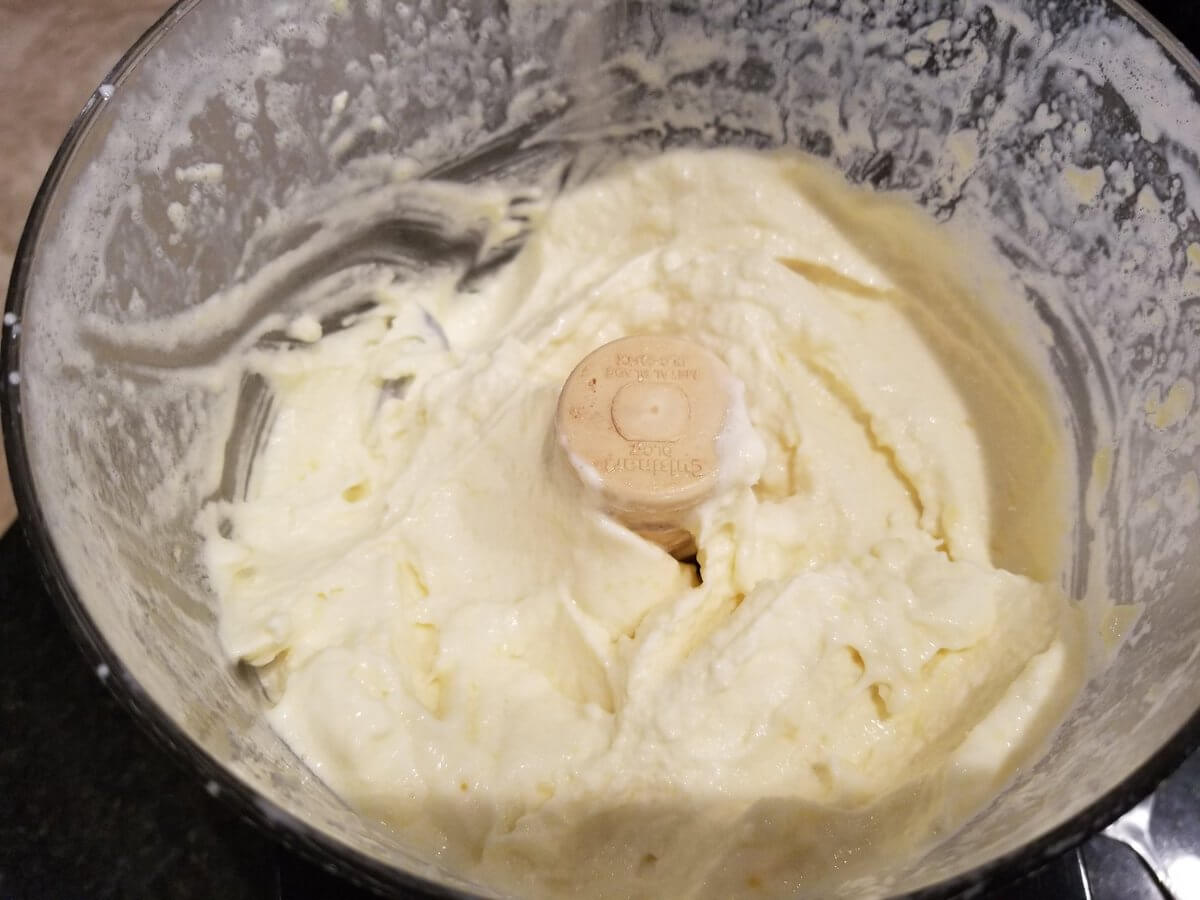 Soft serve ice cream is a simple, creamy, and delicious way to enjoy ice cream on a sunny day. This homemade recipe is not just easy to make but is loaded with rich flavor. It has a creamy and rich texture and a tropical, sweet, and slightly sour flavor that lingers on your tongue.
The best thing about this recipe is that it is super easy to follow! You will need simple ingredients, and you can make delicious soft-serve ice cream at home without needing any assistance. So, what are you waiting for? Follow this simple recipe and enjoy Homemade Pineapple Soft Serve Ice Cream!
Ingredient breakdown:
Pineapple chunks: I have used frozen pineapple chunks for this recipe. That's because frozen pineapple chunks will give you a thick and sorbet-like consistency to your soft serve. Plus, you will get an even flavor of pineapple in every bite.
Ice cream: The base for this soft-serve ice cream is premade ice cream. I prefer using vanilla flavor, but you can choose any other flavor you love as well. Premade ice cream is convenient and easy to buy.
Pineapple juice: Adding pineapple juice to this soft serve recipe will not only adjust the consistency of this ice cream but will also add a sweet and sour pineapple flavor.
Maple syrup: Maple syrup adds a sweet, caramel-like flavor to this ice cream. You can add sugar or agave syrup as well.
Lemon juice: Lemon juice adds a citrusy flavor to this ice cream. It balances out the flavors. You can skip adding it to the ice cream. It is an optional ingredient.
Salt: A dash of salt enhances the flavor of your ice cream.
Can you make this soft-serve ice cream with any other fruit?
Absolutely! As much as we love the tropical pineapple flavor, you can use any other fruit you like as well. Try this recipe with mango or berries like strawberries or raspberries, and they will taste great. You can try your favorite fruits as well.
Homemade Pineapple Soft Serve Ice Cream – The Recipe
Preparation time: 5 minutes
Cooking time: N/A
Freezing time: 30 minutes
Total time: 35 minutes
Servings: 4
Ingredients:
3 cups frozen pineapple chunks
1 ½ cup vanilla ice cream
1 cup pineapple juice
2 tbsp maple syrup
1 tsp lemon juice
¼ tsp salt
Preparation:
In a high-speed blender jug, add vanilla ice cream, frozen pineapple chunks, pineapple juice, maple syrup, lemon juice, and salt.
Seal the blender jug with a lid and start blending at medium speed for about three minutes or until everything is well combined.
Take the mixture out in a freezer-safe container and freeze for about 30 minutes.
Now using a rubble spatula, pipe the frozen soft-serve ice cream in a piping bag.
Using a star tip, pipe the ice cream directly into the serving cup or bowl in swirls.
Garnish with pineapple chunks and serve.