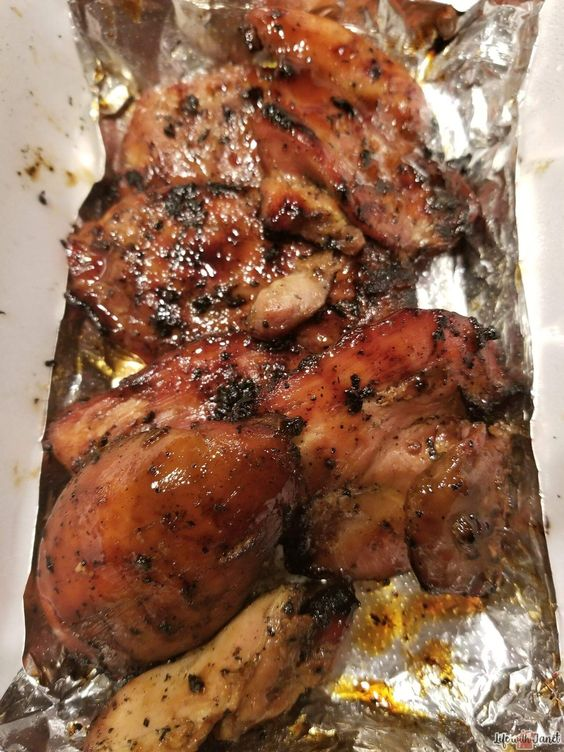 Hawaiian Grilled Teriyaki Chicken is a classic island favorite. This delicious dish is made with chicken breasts marinated in a flavorful teriyaki sauce then grilled to perfection. The chicken is usually served with a side of sticky white rice and a variety of fresh vegetables like carrots, onions, and bell peppers. The teriyaki sauce adds a sweet and savory flavor to the chicken and the vegetables provide a nice crunch.
Hawaiian Grilled Teriyaki Chicken is a great meal for any occasion. It is an easy and tasty option that is sure to please everyone. The marinade can be prepared ahead of time and left to sit overnight to allow the flavors to blend and deepen. The chicken is then grilled over medium-high heat and served with the accompanying side dishes.
The key to making a perfect Hawaiian Grilled Teriyaki Chicken is to use a quality teriyaki sauce. Be sure to select one that is not too sweet as it will overpower the other flavors. The marinade should be thick enough to coat the chicken and vegetables but not so thick that it becomes a paste. Once the chicken is grilled, it can be served with the white rice and vegetables and topped with the remaining teriyaki sauce.
Ingredients
1 1/2 lbs chicken thighs boneless, skinless
1 cup soy sauce
1 cup brown sugar packed
1 cup pinapple juice
4 cloves garlic chopped
1 tbsp ginger fresh, minced
Instructions
Place chicken thighs in a bowl or gallon-sized Ziploc bag, set aside.
Combine remaining ingredients in medium-sized mixing bowl and mix until sugar dissolves.
Pour marinade over chicken, press air out of bag, and seal tightly (or cover the bowl and make it as air-tight as possible).
Refrigerate overnight (or at least 4 hours). Remove chicken from bag and set aside. Do NOT discard marinade.
In a medium saucepan, bring marinade to a simmer and simmer for 5-10 minutes.
Place chicken on grill and brush some of the hot marinade over the top (do not place brush back in marinade after brushing the chicken).
Continue to grill chicken until done (165 degrees internal temp).
Place cooked chicken in a baking dish and pour remaining hot teriyaki marinade over the top. Serve immediately.