This Dole Whip Pineapple Quick Bread has all the pineapple soft serve flavors of the Disneyland treat but in quick bread form plus sprinkles.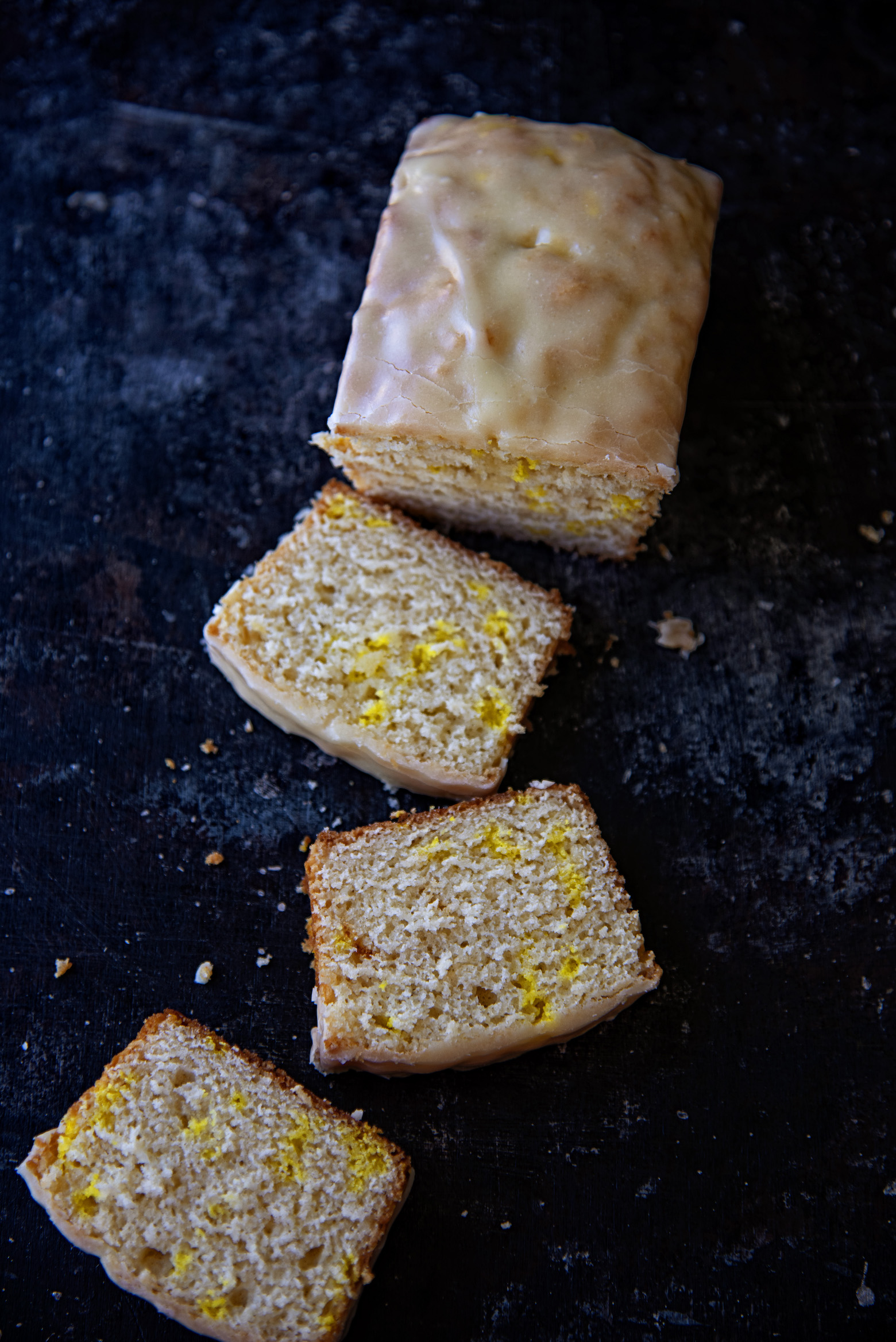 I have not taught full time in 16 years.
Which just sounds crazy to me that it's been that long, but it has.
And even though I don't teach anymore around this time each year I always have a inclination to go back into the classroom.
Especially when I have former students emailing me telling me now that they have kids they really wished I still taught.
So that their kid could have me as a teacher.
But instead I do things like buy Sharpies.
This year I didn't even get sharpies because last year someone bought me the Sharpie Ultimate Collection.
Which for Sharpie addicts like myself is heaven.
I do still look for Mr. Sketch each year.
Did you know they make them in Movie Night scents?
I mean who doesn't need Nacho cheese scented markers?
Spoiler alert…I do. 😛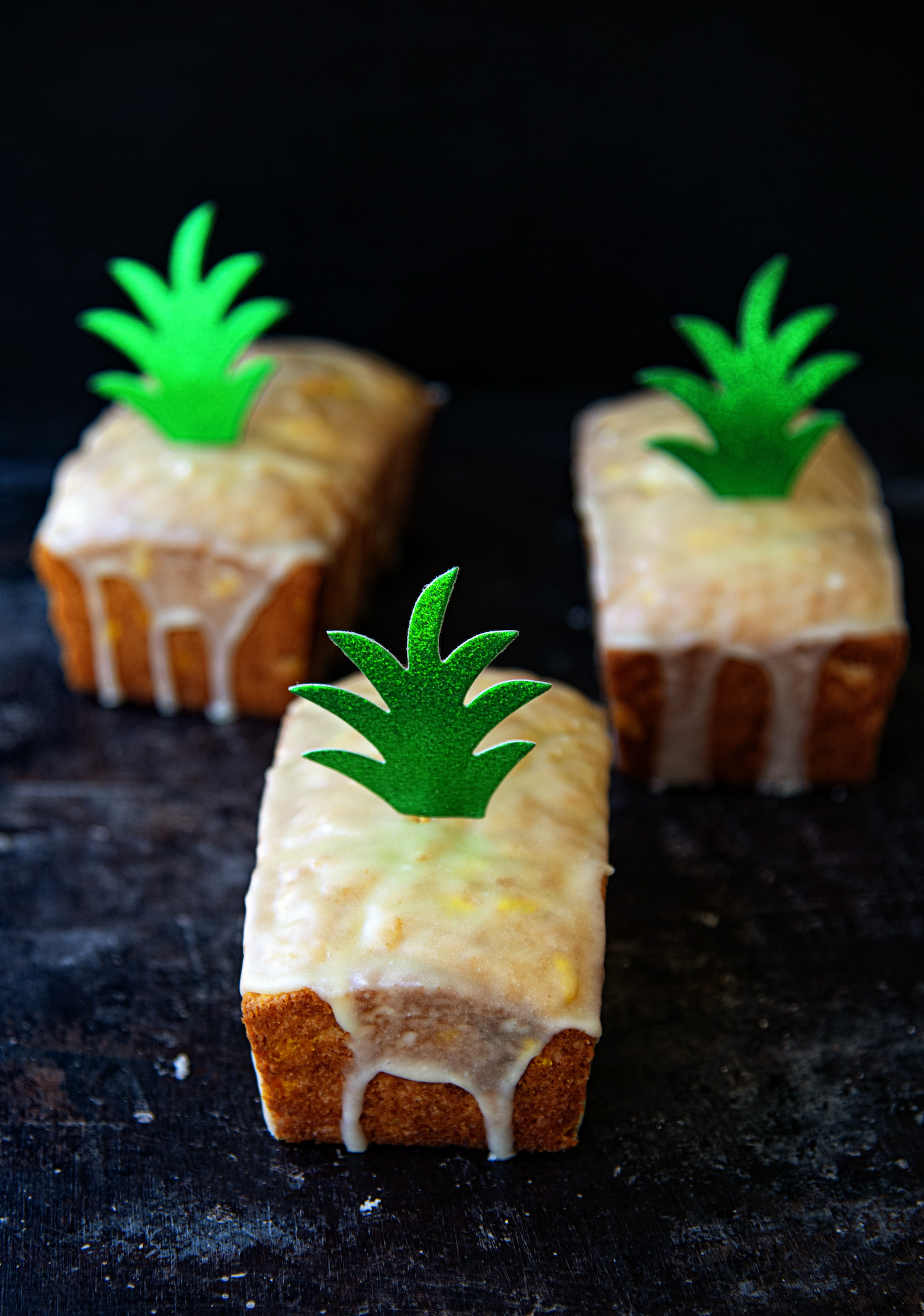 This year, for obvious reasons, I have no desire to teach.
What an incredibly tough year it is going to be for teachers, parents, and students.
It's hard enough coming up with lessons that are engaging in person but online as well.
Since some districts are doing both in class and online.
Which means double the work for the teachers.
Actually probably triple.
Since every teacher I know goes and drives by their students house to deliver supplies or just to wave hi and see them in person.
And even once we get to full in school learning it still won't be normal.
There still will be many protocols.
Sadly the majority of schools will not be equipt for that.
When you can't afford textbooks for every student you are going to have a tough time getting proper cleaning supplies.
I mean most teachers have to beg for Kleenex.
So no.
I have no desire to teach this year.
Because there is no right answer to any of this.
And every scenario has it's pros and cons.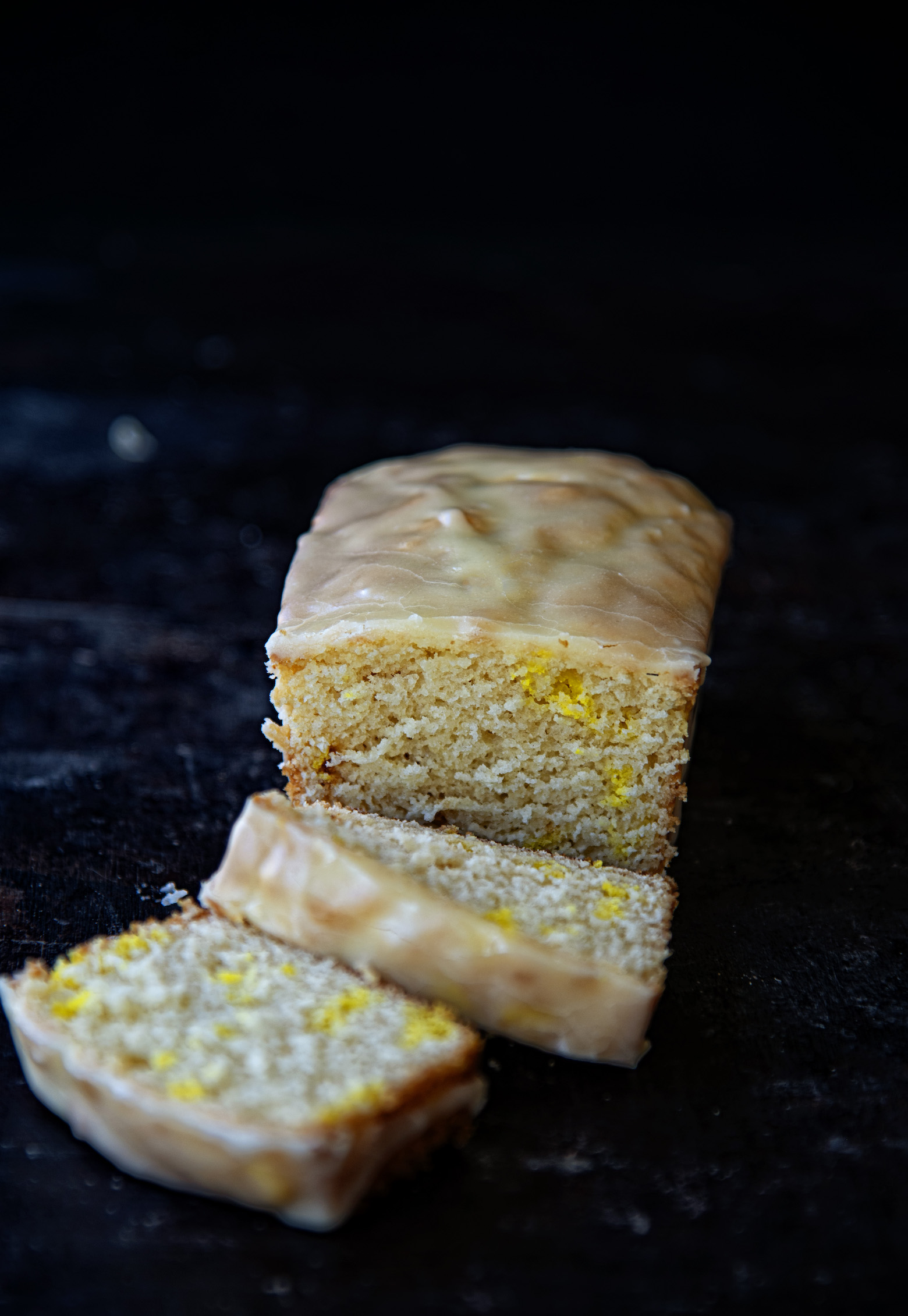 I won't be teaching but I will be baking. 😀
Baking things like this Dole Whip Pineapple Quick Bread.
Yes, we have had a lot of Dole Whip recipes as of late.
Deal with it.
It's tasty.
This it the last of the Dole Whip recipes for awhile though.
Get ready for the fall baking to commence.
And before you groan my fall and holiday recipes are what are being searched for the most right now according to Pinterest. 🙂
So as the school year starts be kind.
Be Patient.
And as always it's a great day to order my cookbook. 😀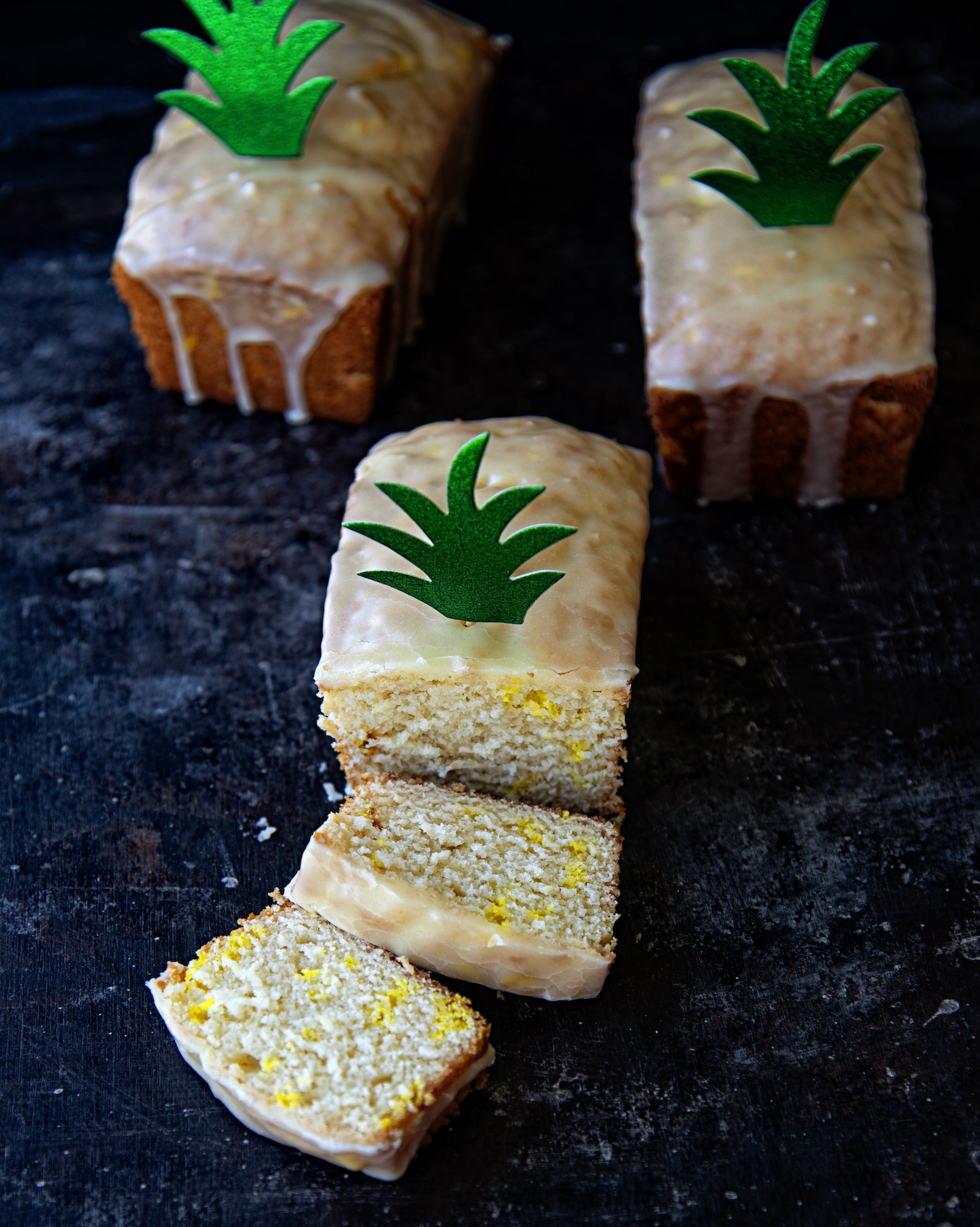 Want More Pineapple Recipes?
Pineapple Upside Down Sticky Buns
Pineapple Upside Down Cake Ice Cream
Dole Whip Pineapple Jell-O Shots
Ingredients
For the Bread:
2 cups all-purpose flour
1 cup granulated sugar
1 1/2 tsp. baking powder
1/2 tsp. baking soda
1 tsp. salt
1 cup whole buttermilk
1 large egg
1/2 cup unsalted butter, melted
1 tsp. vanilla extract
1/2 cup yellow sprinkles
For the Glaze:
2 TBSP unsalted butter, at room temperature
6 TBSP pineapple juice
3 TBSP Vanilla Flavored Soft Serve Mix
1 1/2 cups powdered sugar
Instructions
For the Bread:
Preheat oven to 350°F
Spray a 9 x 5″ loaf pan with baking spray.
In a large bowl whisk together flour, sugar, baking powder, baking soda, pineapple juice powder, Vanilla Flavored Soft Serve Mix, and salt
In a medium bowl, whisk together buttermilk, egg, melted butter, and extracts.
Poor buttermilk mixture over flour mixture.
Fold it until flour is almost incorporated. Be careful not to over-mix.
Add sprinkles, and gently fold until flour is just moistened.
Scoop batter into prepared pan or three mini pans.
Bake until a wooden pick inserted in center comes out clean, 45 to 50 minutes for full size or 38-43 minutes for mini.
Let cool in pan for five minutes.
For the Glaze:
Simply whisk together the pineapple juice, butter, Vanilla Flavored Soft Serve Mix, and powdered sugar in a medium bowl.
When the loaves are cool pour glaze over the top of it.
Let glaze firm up.
Will take about 30 minutes.