Coconut Cream Pie Breakfast Buns: Soft buttery brioche dough filled with coconut cream pie filling and coconut all rolled together, baked, and topped with a coconut glaze.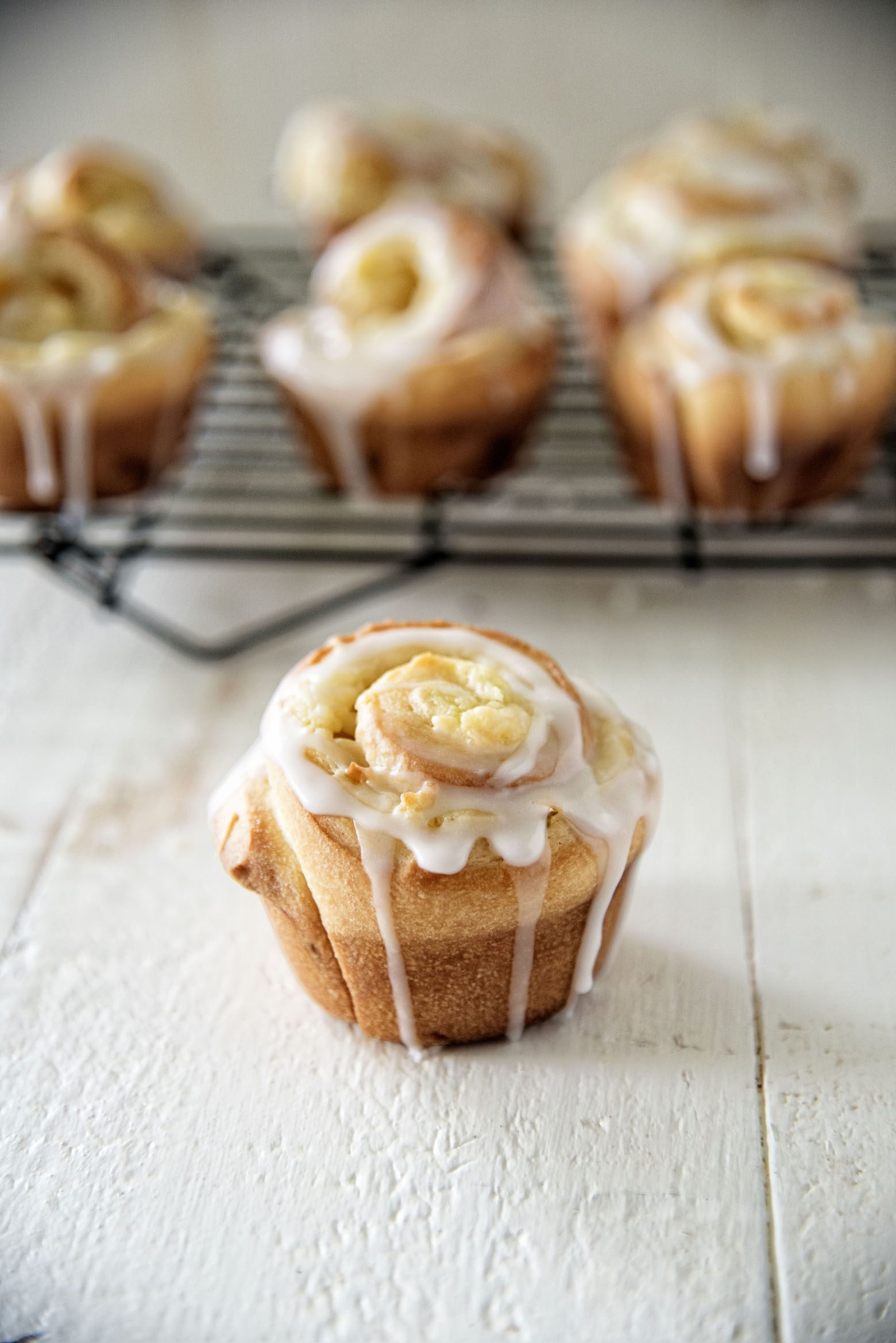 The Internet can be a wonderful place.
It can be a dreadful place where people say horrible stuff behind the anonymity of their keyboard.
Today the Internet was sad for me.
When we got our dog Mickey, I decided to start an Instagram account to raise awareness about his spinal condition, Syringomyelia.
I didn't start it for him to get fame but simply to educate Cavalier King Charles Spaniel owners about the condition as many dogs had it and it was going undiagnosed.
Happy to say that so far we have helped 51 dogs get diagnosed since starting that account.
What I did not expect was to become part of an amazing and supportive community.
One that rallies and helps you when you need it.
A community that was there for me when our Holly died and very much so when our Crissy passed in May.
Because of this great community you tend to make friends.
Most of whom you will never meet and that's okay.
You become attached to them and their dogs.
One of the first dogs I ever started following was also named Holly…but ironically looked like our dog Crissy.
This dog felt like a kindred spirit and we loved both the dog and her mama.
They live all the way in Denmark.
Denmark Holly, just like our Holly and our other Cavaliers had Mitral Valve Disease which had progressed to Congestive Heart Failure.
Often her mom and I would exchange stories about dealing with dog with this horrible disease.
But then her Holly got sick.
First thought it was pancreatitis which is common in the breed.
They found a growth but due to her heart they couldn't really do much about it.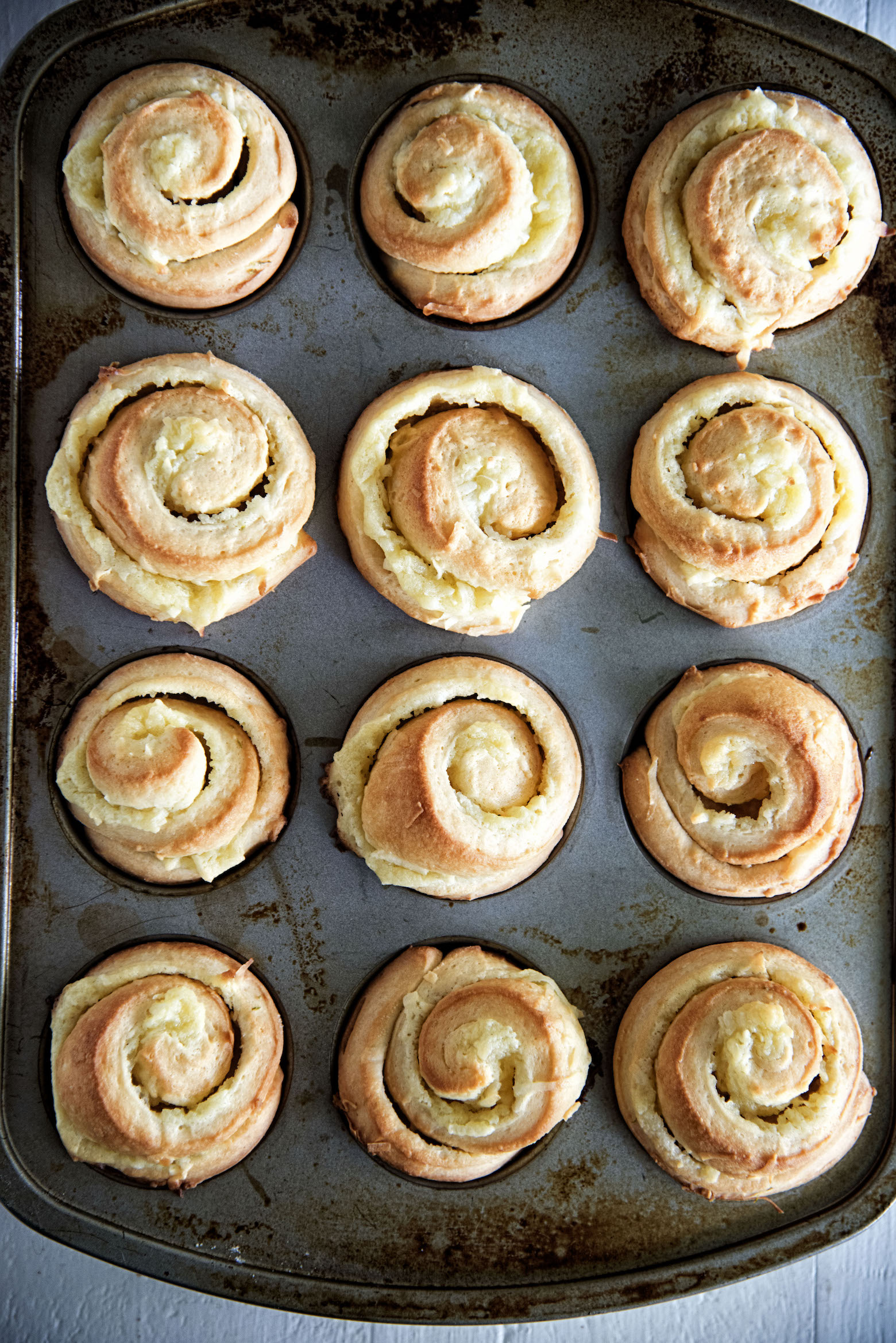 Holly went back and forth between having good days and bad.
Then when at the vet this week her liver scan showed that the growth, the mass, had gotten larger and was indeed cancer.
So Holly's mom took her home and gave her the best last day she could.
After a lovely night and day together, Holly earned her angel wings and headed across the rainbow bridge.
I have cried most of last night and today.
I'm sure it seems silly to cry over a dog I've never met but that is just the type of community we have created.
Every day Holly's account was the first I checked.
She was a lover of squirrel chasing just like our Holly.
Duck treat connoisseur and milk foam fan.
Loved to get her mom up at all hours of the night which I know her mom was none too excited about but I know she will now miss it like crazy.
I cry because I know her pain.
The pain she is going through.
Stages of grief she will have to move through.
And of course, it brings up fresh feelings of my own dogs passing.
But tonight Holly is hopefully with my Holly and Crissy.
Chasing squirrels, eating treats, feeling no pain. 
To make myself less crazy and sad,  I bake.
I bake Coconut Cream Pie Breakfast Buns.
I had been craving coconut cream pie but wanted something far more carby.
Carbs are my friend when I am sad.
So carbs it was.
You can pretty much guess that these are insanely good.
I mean brioche and coconut cream pie.
You really can't go wrong.
P.S. It's a great day to buy my cookbook Holy Sweet!
Want More Sweet Roll Recipes?
Bourbon Brown Sugar Caramel Peach Sweet Rolls
Salted Caramel Apple Sweet Rolls
Cinnamon Sugar Apple Babka Buns
Coconut Cream Pie Breakfast Buns
Ingredients
For the Sponge:
½ cup whole milk, at room temperature
2 ½ tsp. (1 envelope) active dry yeast
¼ cup granulated sugar
½ cup bread flour (or all-purpose)
For the dough:
3 cups bread flour (or AP)
1 ¼ tsp. salt
4 large eggs, lightly beaten
½ pound (2 sticks) butter, softened, but still cool
Coconut Cream Pie Filling:
2 large egg yolks
1 1/4 cups heavy whipping cream
3/4 cup sugar
2 TBSP all-purpose flour
1/2 TBSP unsalted butter
1/2 cup sweetened flaked coconut
1 tsp. vanilla extract
Coconut Cream Glaze:
4 TBSP coconut milk (unsweetened)
2 cups powdered sugar
1/4 tsp. vanilla extract
Instructions
For the Sponge:
Combine the yeast and milk in the bowl of standing mixer fitted with a paddle attachment and whisk until the yeast is dissolved.
Stir in the sugar and flour, forming a thick batter.
Cover with plastic film and let rest in a warm environment for 30-45 minutes.As fermentation begins, bubbles will form.
For the Dough:
Add the bread flour and salt to the sponge, then add the eggs.
Mix on low speed for 2 minutes, or until the eggs are absorbed.
Increase the speed to medium and knead the dough for 5 minutes.
The dough will eventually begin to slap around and pull away from the sides of the bowl.
Then it will form a ball on the paddle.
Finally it will relax and reach back out to the sides of the bowl.
At this point, it will be a shiny, satiny dough.While all of this is going on, don't walk away.
Watch the transformation and hold on to the mixer when necessary, since it may jump around.
On medium speed, add the butter, 2 tablespoons at a time.
Stop the mixer and scrape down the sides of the bowl occasionally.
Knead until the dough is shiny and smooth, about 5 minutes.
Scrape out the dough, wash and dry the bowl, and coat it lightly with oil.
Place the dough in the oiled bowl and turn it so the top is coated with oil.
Cover with plastic film and let rise at room temperature until doubled in volume, about 2 hours.
After the dough has doubled in volume, press down to deflate, folding one half into the other.
Fold two or three times, either in the bowl or on a lightly floured surface.
Cover with plastic film and place in the refrigerator for at least 4 hours or overnight. (If you don't have that much time, you can let the dough rise for the second time at room temperature. It will take 45-60 minutes.) This is the second rise.
For the Filling:
Whisk the egg yolks and cream in a medium bowl.
Combine the sugar and flour in a large saucepan.
Pour the egg yolk mixture into the saucepan, whisking over medium heat until smooth.
Bring the mixture to a simmer, whisking constantly about 10 minutes, until it thickens.
Stir in the butter, coconut, and vanilla. Remove from heat.
Forming the Buns:
Turn the dough out onto a lightly floured work surface.Using a rolling pin, roll it into a rectangle approximately 12×18 inches.
Spread 1 1/2 cups of coconut cream pie filling on top of the dough, leaving a 1-inch margin at the top edge.
Starting from the long side closest to you, roll up the dough like a jellyroll.Transfer the log to a baking sheet, cover withy plastic film, and freeze for 10 minutes.
This will make cutting the buns clean and even.Using a bench scraper or chef's knife, cut the log crosswise into 12 pieces, about 1 ½ inches thick.
Place a bun cut side up 1 inch apart in a cake pan.
Cover the dough with plastic film and let rise for 1 ½-2 hours (10 to 20 minutes if the second rise was at room temperature), or until the buns have doubled in size.
Toward the end of the proofing, preheat the oven to 400F.
Adjust the rack to the center of the oven, with a baking sheet on the lower rack to catch drips.Bake for 10 minutes.Turn down the oven temperature to 350F and bake for 15-20 minutes more.
Remove from oven and glaze.
For the Glaze:
Whisk together the ingredients.If glaze is too thin add more powdered sugar.Too thick, thin out with more coconut milk.Drizzle over buns.