These Clementine Chocolate Chip Muffins are a great way to start your day. Filled with clementine zest and chocolate chips and covered in clementine glaze.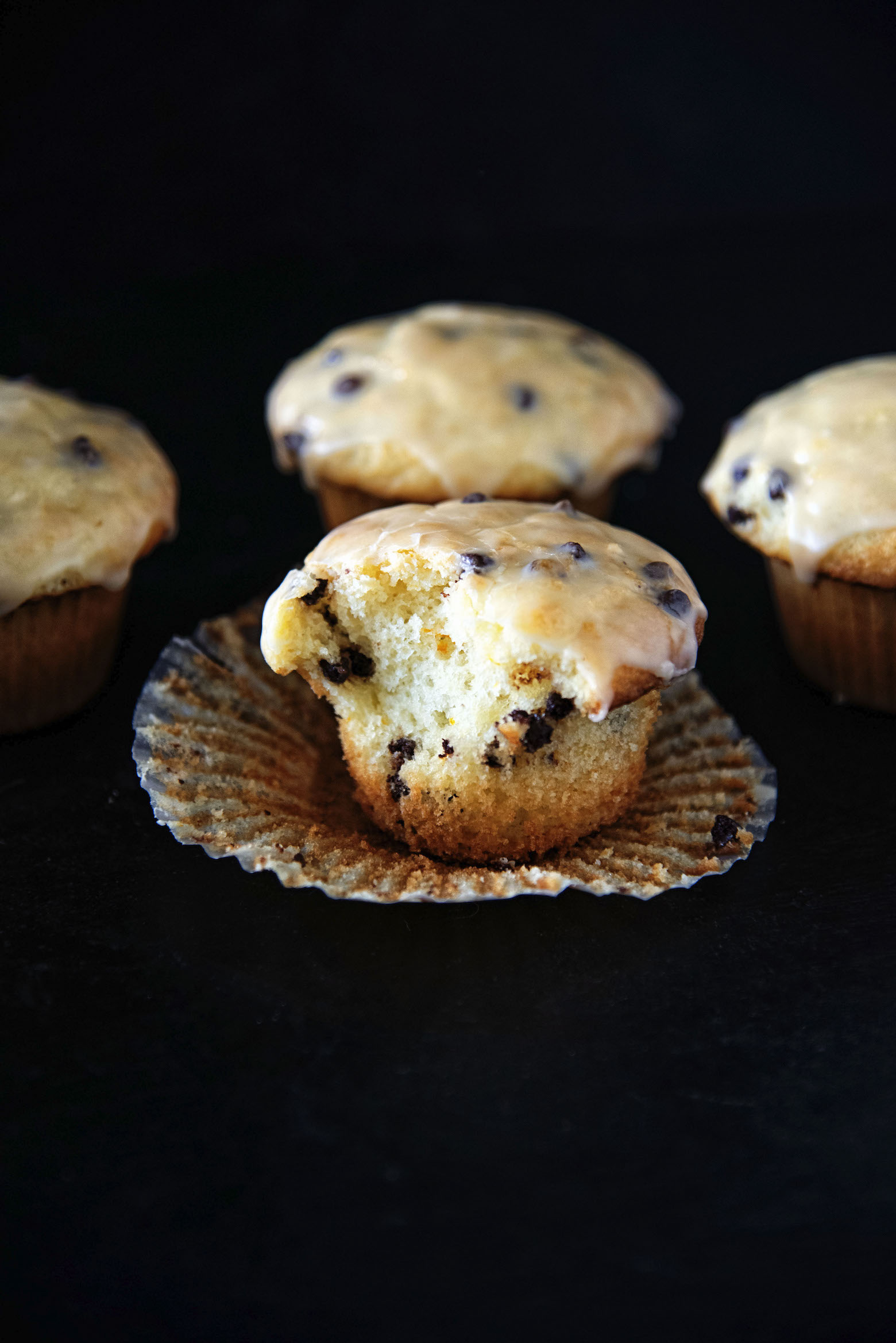 As a food blogger there are quite a few things you don't get to do anymore.
There is no just bringing a bag of chips to a party.
If you do then you get the sad faces and the comments about you didn't bake something?
Store bought cookies?
Never.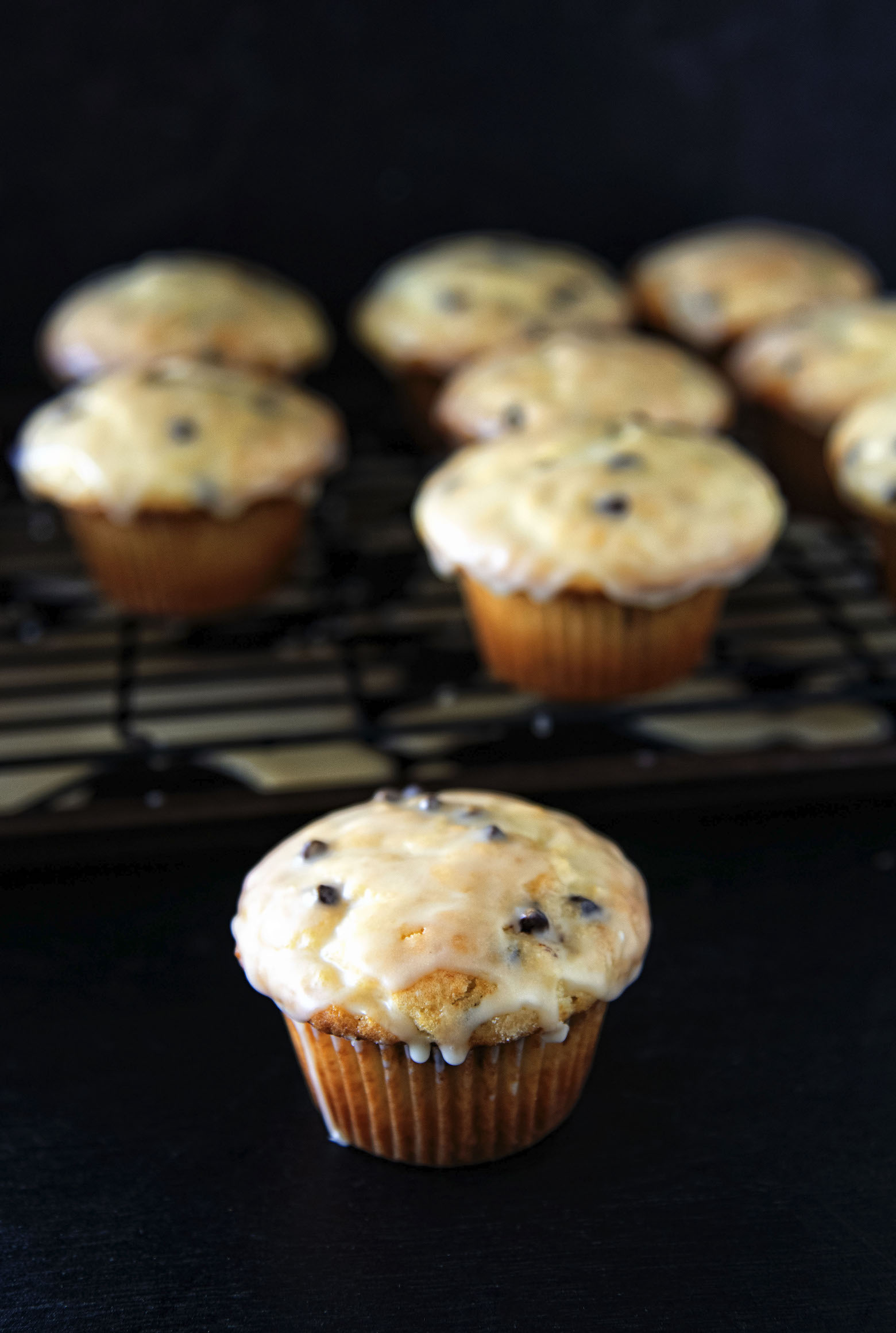 But even when you make something people have opinions about that.
Oh. You just made cookies.
Yes, I made cookies.
Good cookies.
What did you make?
When you run a baking blog the expectation is that you are to bring a showstopper ala Great British Bake Off to each party you go to.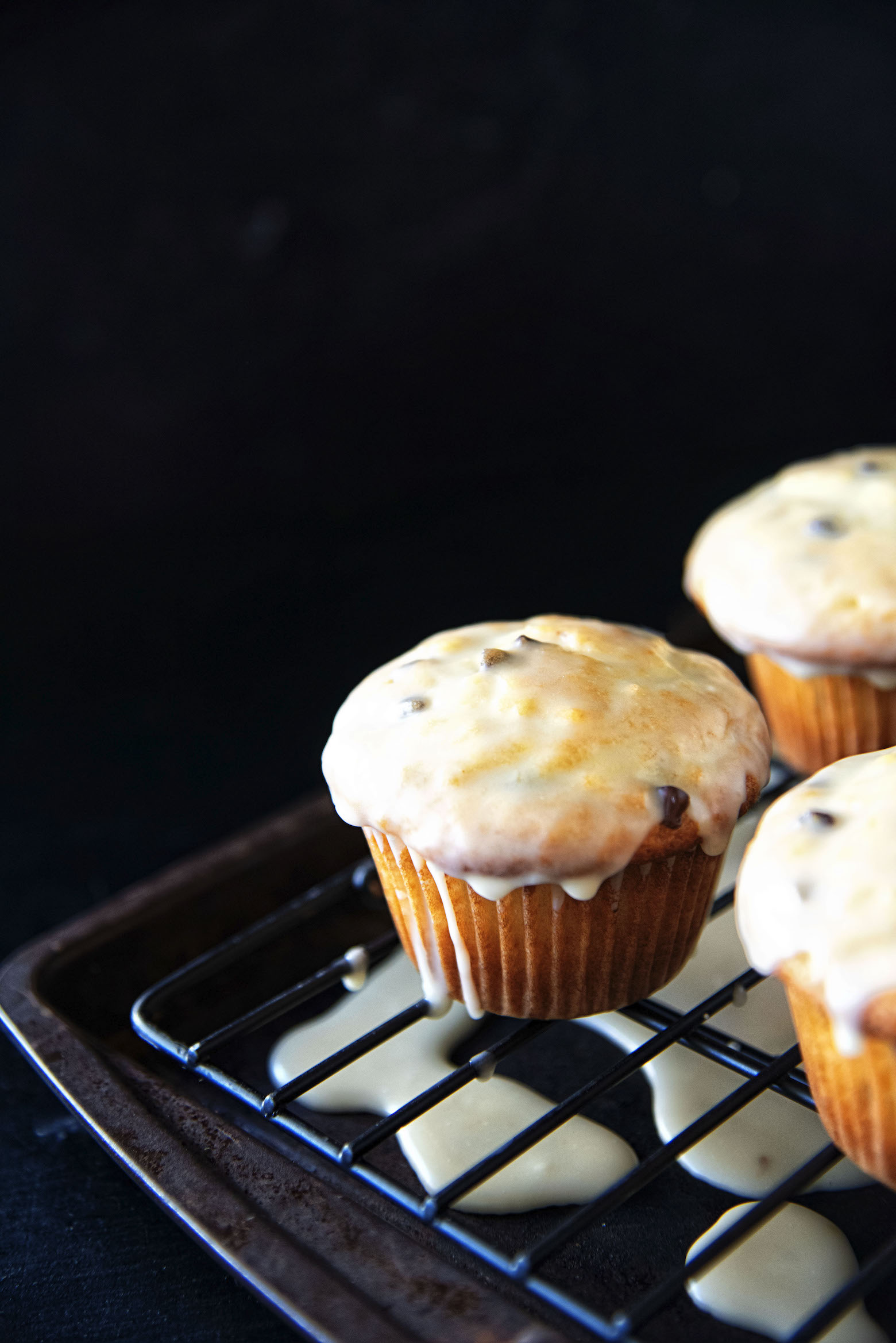 Then thing I bring that gets the most disappointment from people is muffins.
Right up until they eat them.
These Clementine Chocolate Chip Muffins certainly turned disappointment in to happiness.
While I get that muffins in general are simple to make they really aren't.
You can go wrong in a lot of ways when making muffins.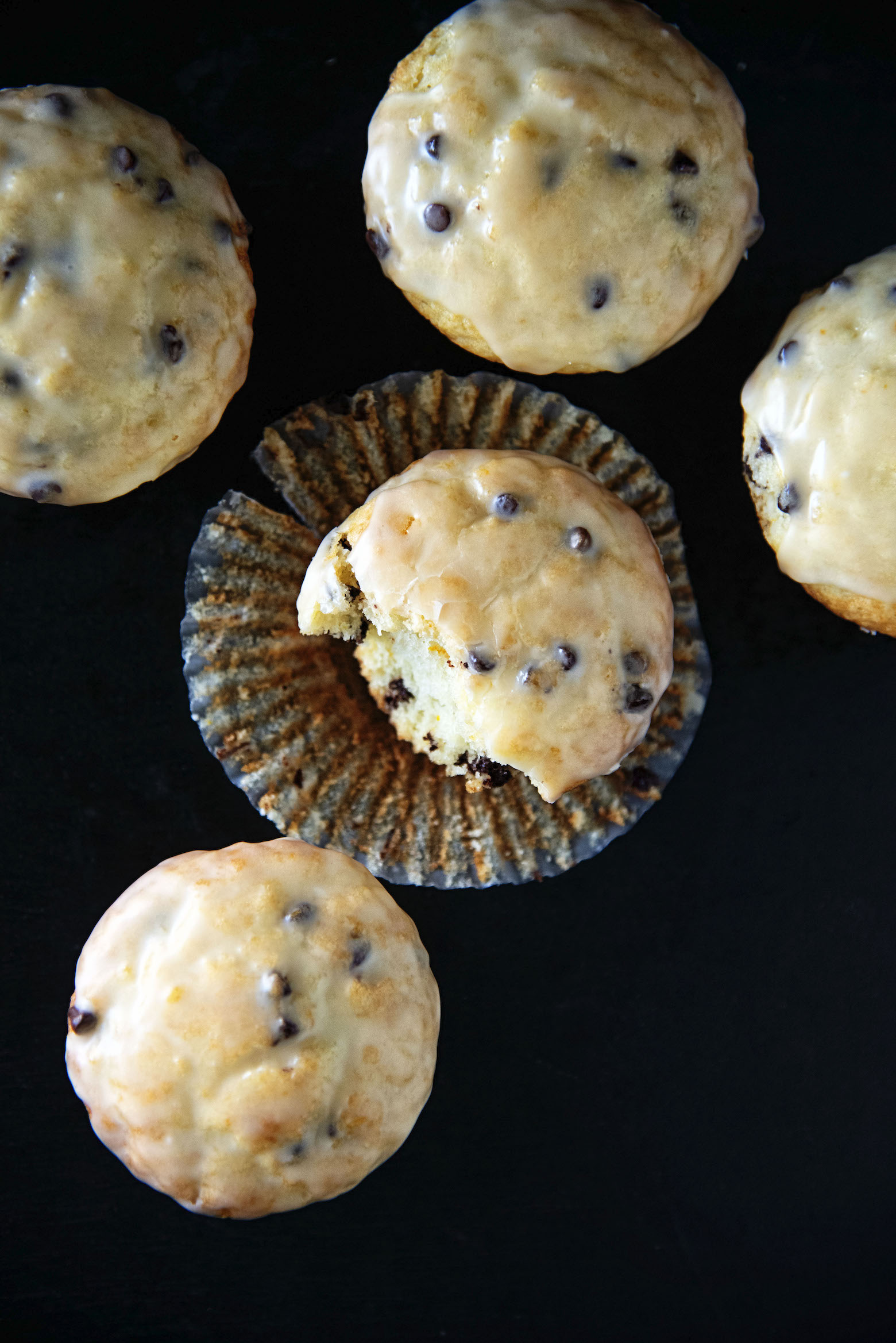 What can go wrong with your muffins?
First and foremost you can over mix them.
This is by far the biggest issue.
Over-mixing your muffins can result in dry, hard muffins.
So be sure to mix just to the point of the ingredients coming together.
Never make them in a mixer as that basically guarantees over-mixing.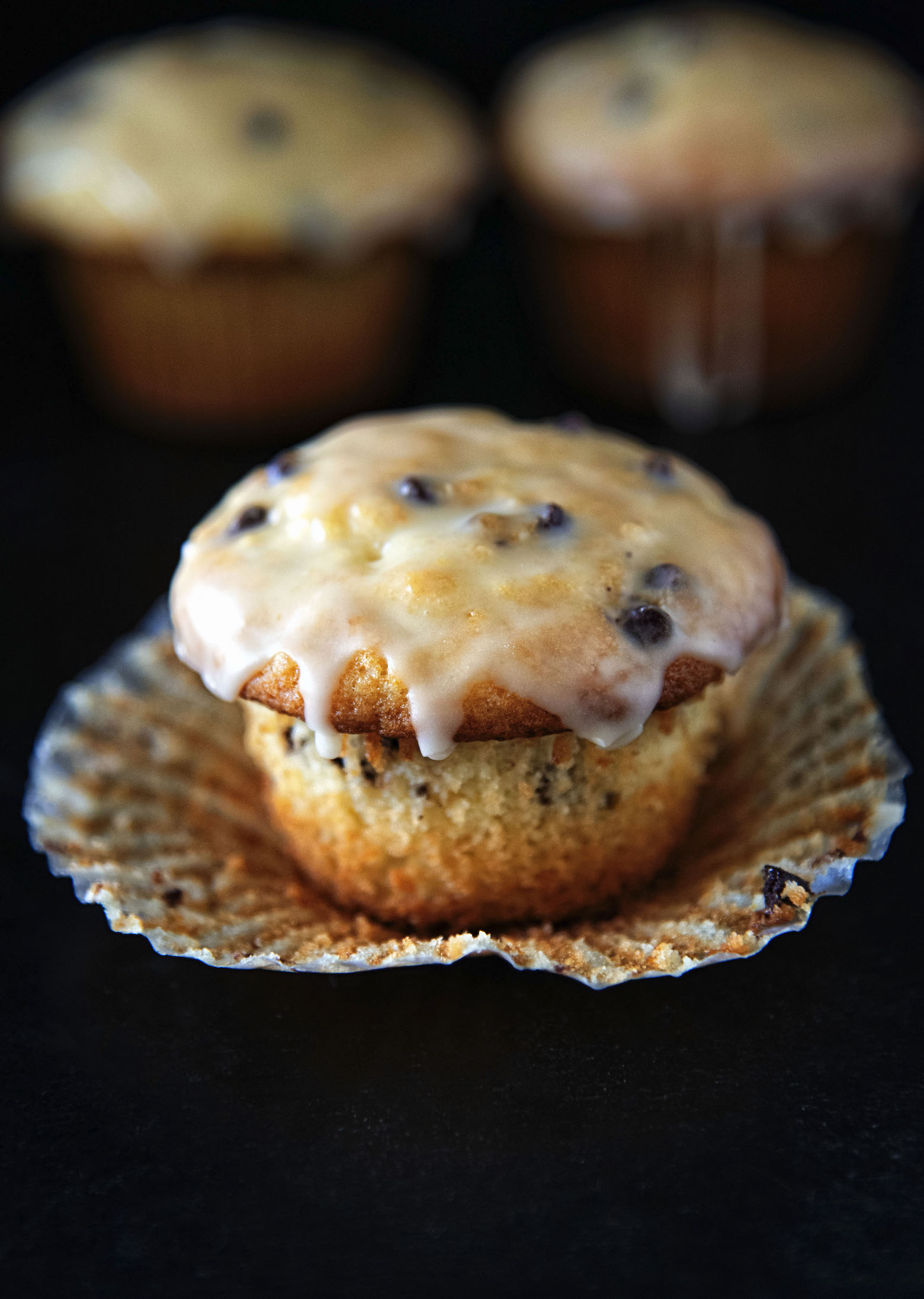 Not adding enough baking powder is another issue.
You need the chemical reaction of the baking powder to make your muffins light and fluffy.
The buttermilk in this recipe also helps with keeping your muffins tender.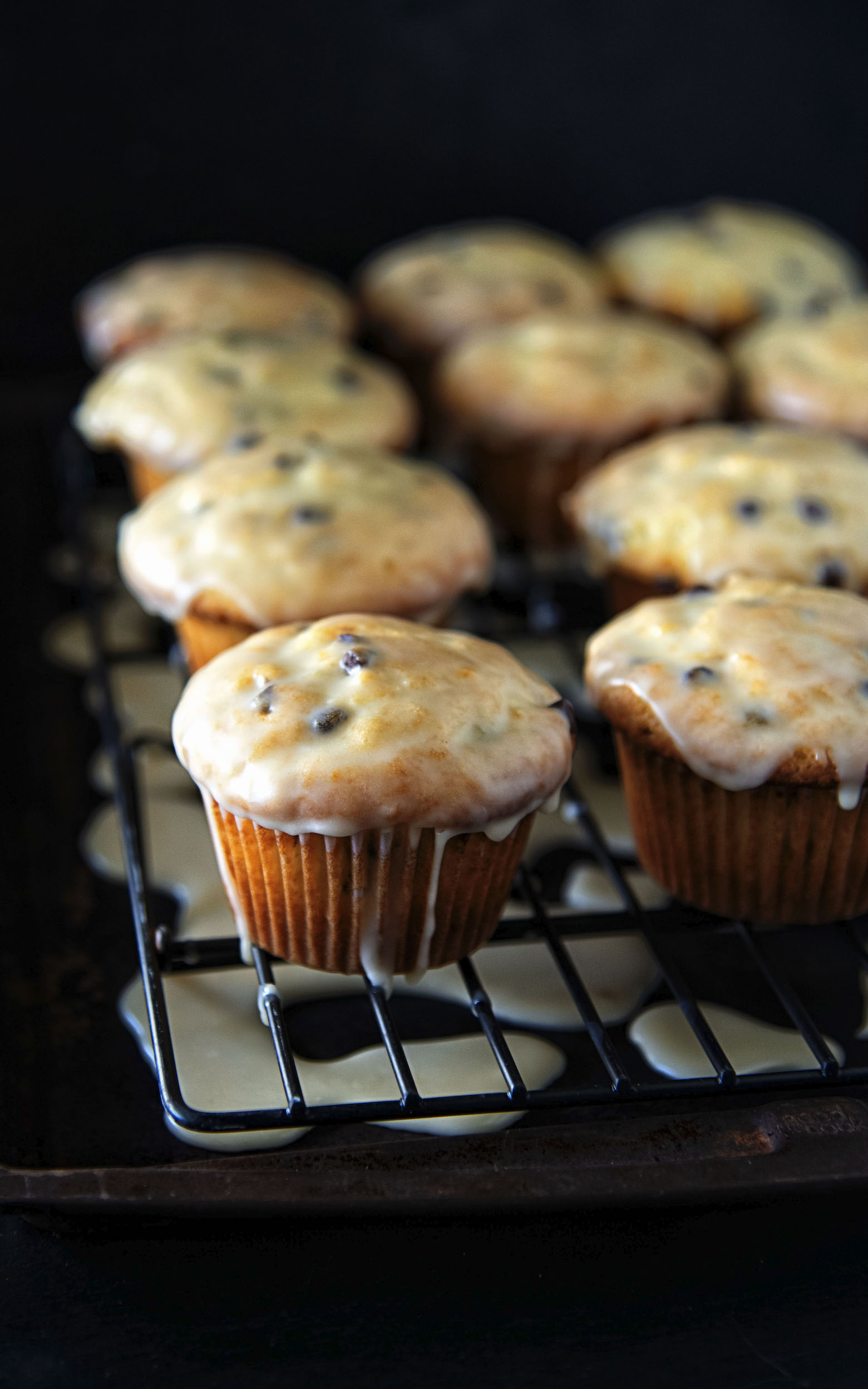 And of course just like with most baked goods if you over bake them they will get dry as well.
The one I find that people don't think about is not to leave your muffins in the muffin tin.
Just like cookies on a cookie sheet, muffins will continue to bake if left in a hot pan.
So remove your muffins quickly.
P.S. It's a great day to order my cookbook.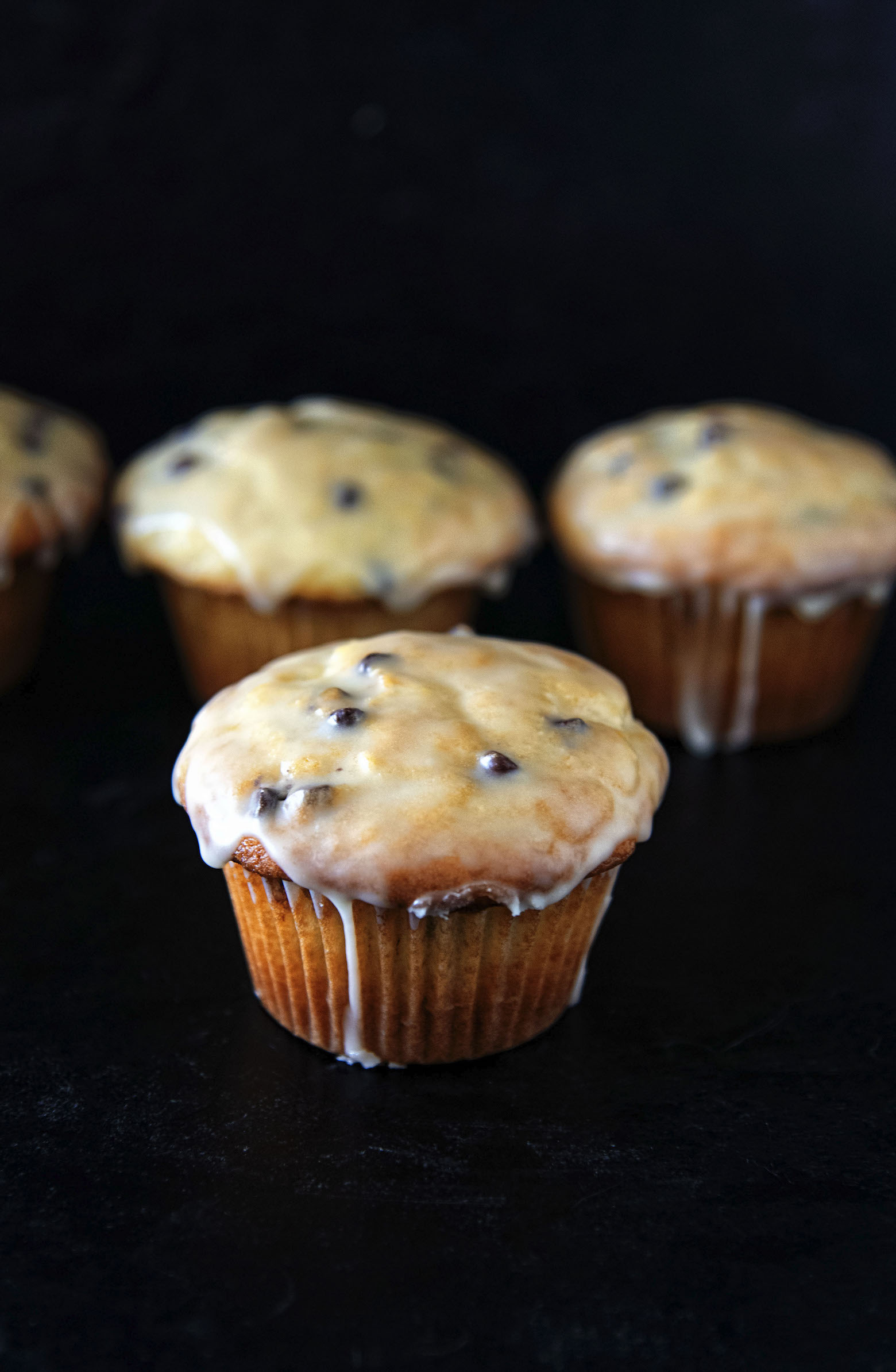 Want more Muffin Recipes?
Toffee White Chocolate Pumpkin Muffins
Cider Glazed Apple Fritter Muffins
Sweet Potato Pecan Crumb Muffins
Ingredients
For the Muffins:
2 cups all-purpose flour
1 cup granulated sugar
4 tsp. baking powder
zest of 3 clementines
1/2 tsp. salt
1 cup buttermilk
1/2 cup vegetable oil
2 eggs
1 cup mini chocolate chips
For the Glaze:
1 ½ cups powdered sugar
zest of one clementine
1/3 cup orange juice (approximately)
Instructions
For the Muffins:
Preheat the oven to 375ºF.
Grease 12 muffins cups.
In a bowl, combine the flour, sugar, baking powder, zest, and salt.
In another bowl, beat together the buttermilk, vegetable oil, and eggs.
Make a well in the center of the dry ingredients and add the wet ingredients.
Stir just until combined, be careful not to over mix.
Fold in the chocolate chips.
Divide the mixture evenly between the prepared muffin cups.
Bake the muffins until a toothpick instead in the center comes out clean, 18-20 minutes.
For the Glaze:
Whisk together the powdered sugar and zest.
Add juice and mix.
This is when I got bad about measuring and just kept adding orange juice until it was at the consistency I wanted. You want it to be a glaze more than a frosting.
Once the muffins are cool spoon the glaze over the top of the muffins.
Let the glaze set up for about 30 minutes.