This Berry Fritter Quick Bread takes one of your favorite summer time fritters and makes it into quick bread form.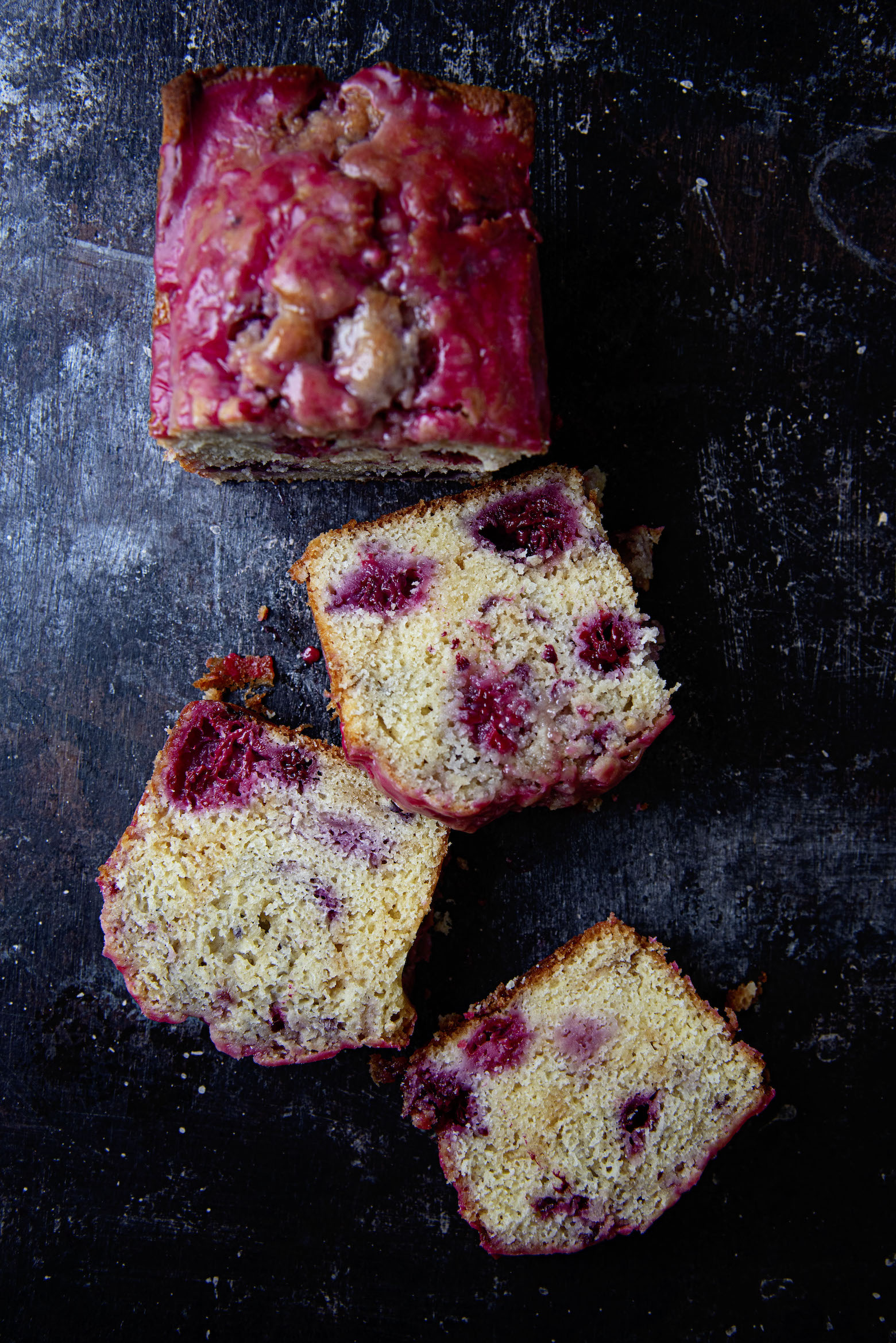 For the last several years week in and week out one of my top 5 recipes of all time on this blog is my Salted Caramel Apple Fritter Bread.
It's extra popular in the fall especially.
For obvious reasons.
Since it is so popular I decide to make a variation of it.
With a PNW Summer twist.
Berries.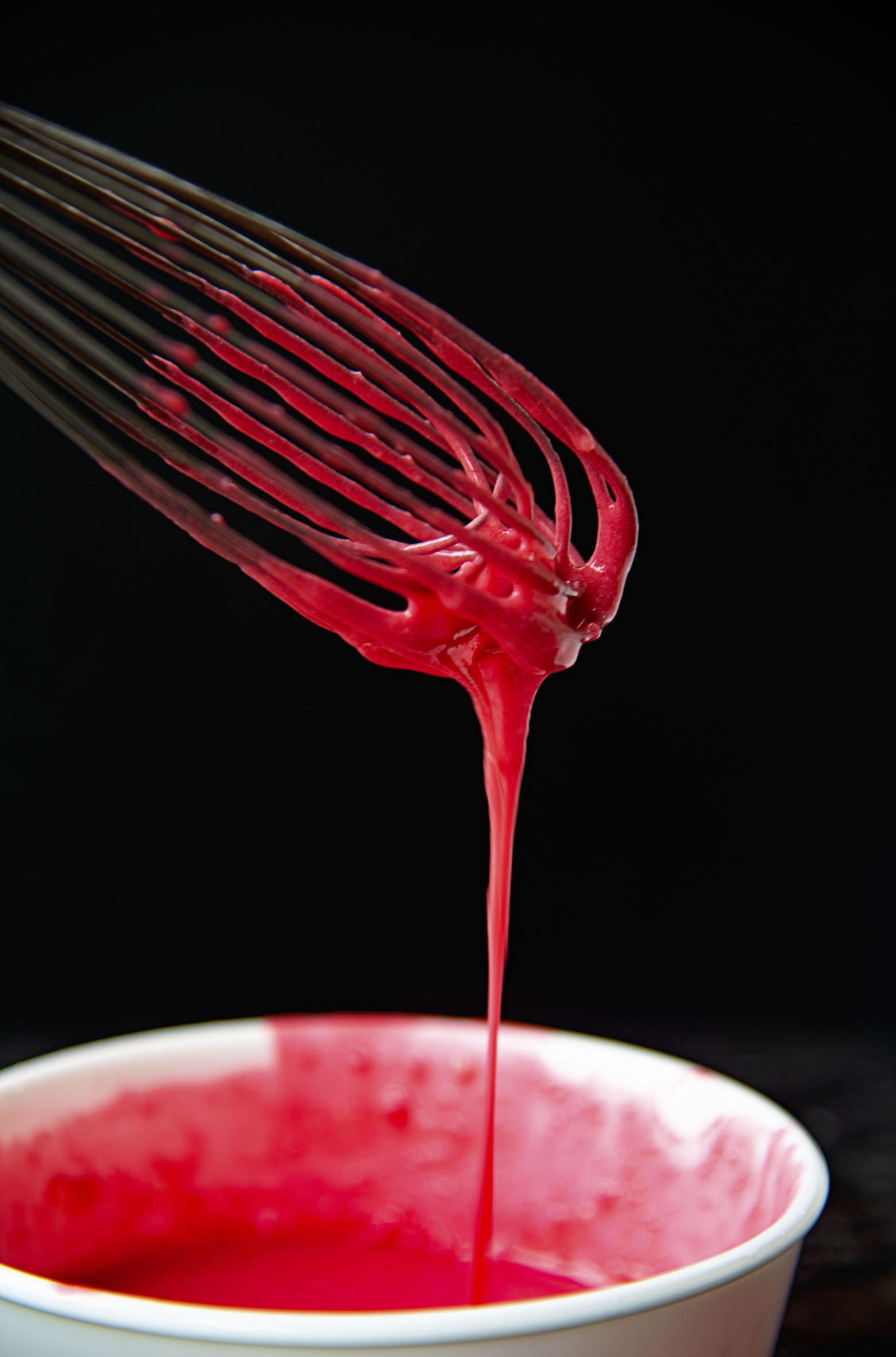 Now, not until I moved to the Pacific Northwest did I ever see a berry fritter.
We pretty much only had apple in Arizona.
But since Washington state is a wealth and bounty of fruit and produce the options are so much more.
In fact, I plan on making a cherry fritter bread too.
Because Rainier Cherries are amazing.
And they are currently in season.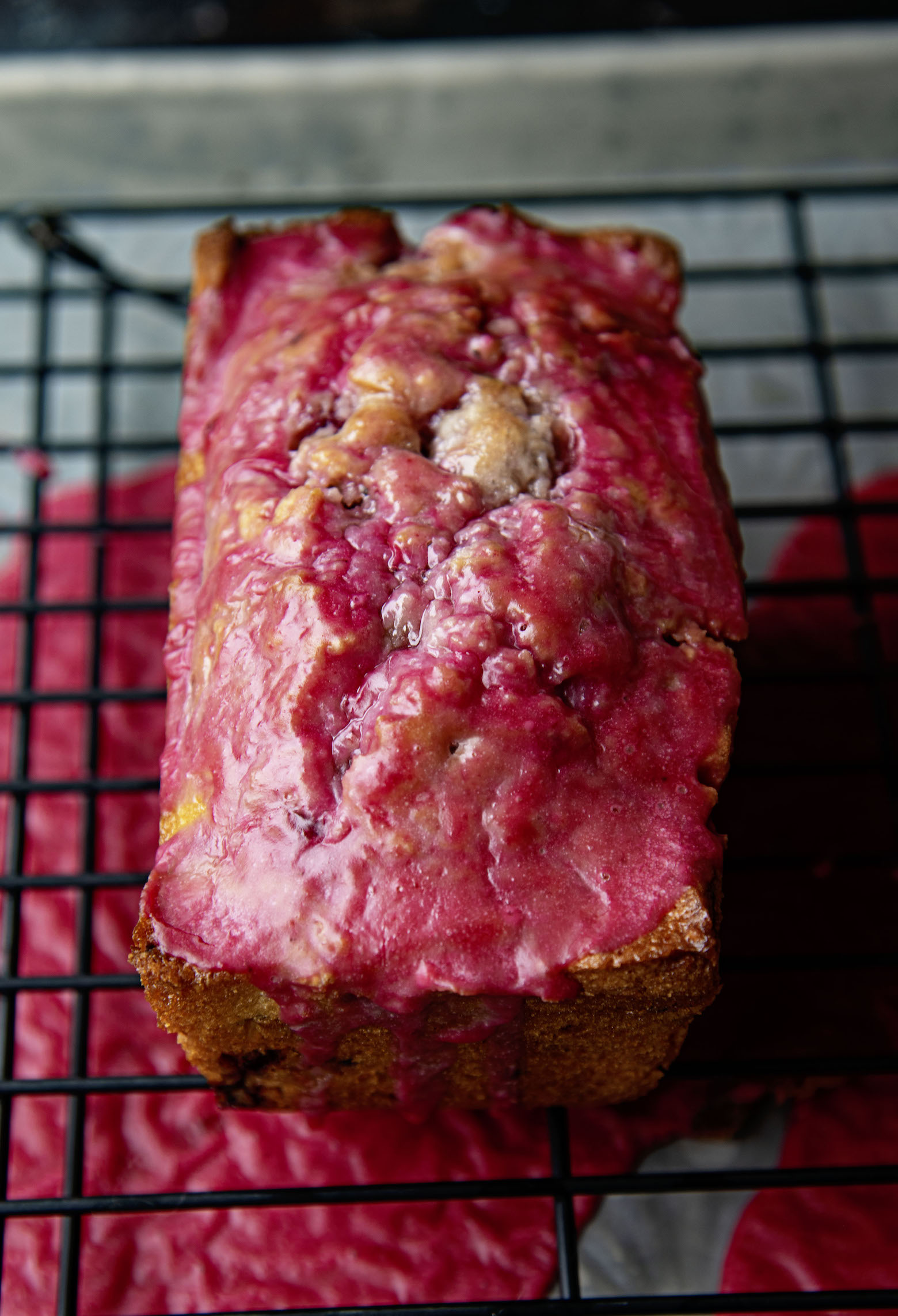 But back to the berries.
In Arizona we had strawberries and raspberries and every now and then you would get blackberries but only at the speciality stores.
Moving here opened my eyes to many a new berry.
Marionberry.
Salmonberry.
Cloudberry.
Thimbleberry.
Black Raspberry.
Huckleberry.
And what I used here for the Berry Fritter Quick Bread…the Tayberry.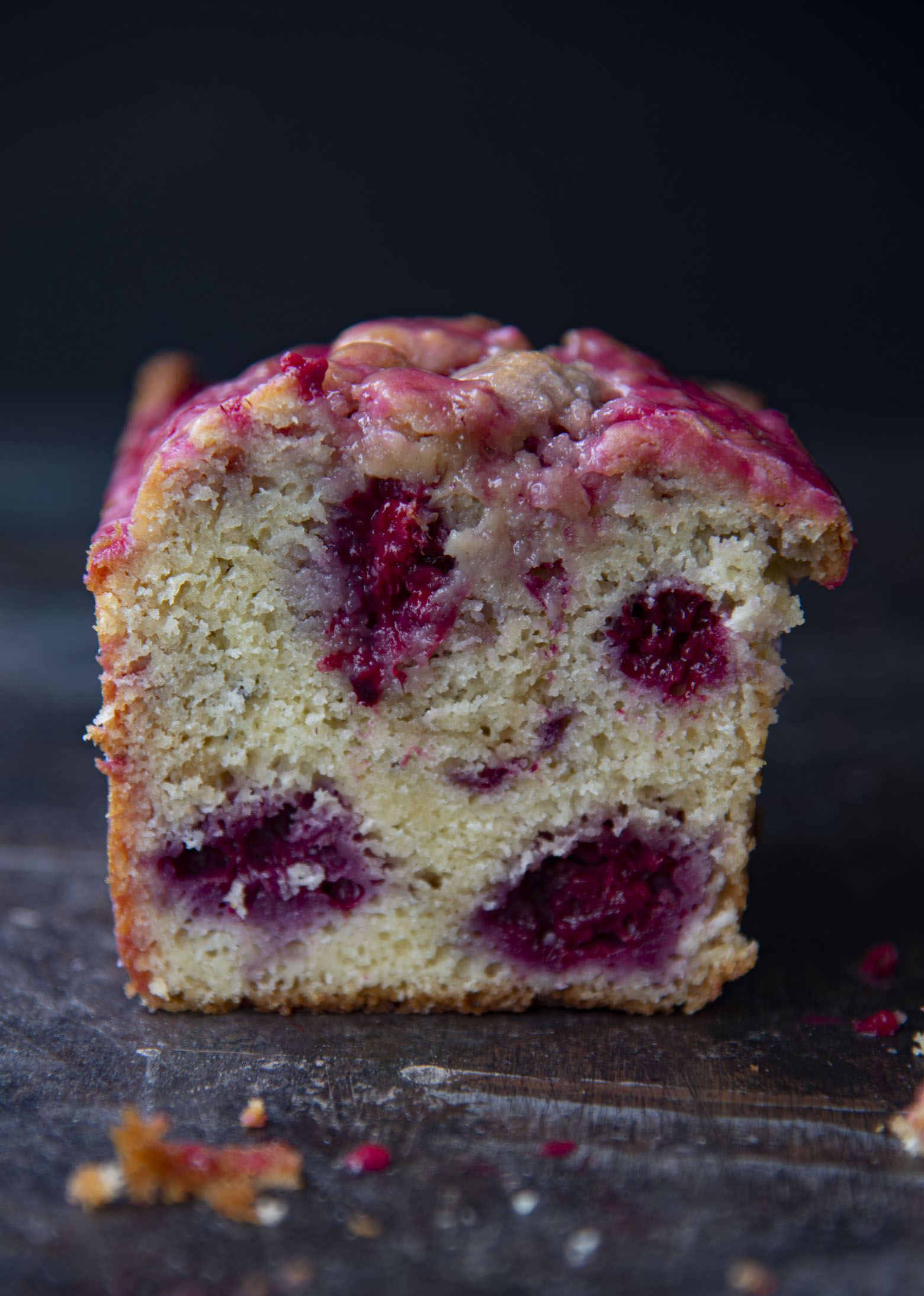 The tayberry is pretty much my favorite.
It's a cross between blackberry and a raspberry.
Sadly, however, they have a super short season.
So while they are in season I basically have berry fest.
This quick bread uses an unusual method of distributing the batter.
But as you can see it does a great job of dispersing the fruit.
So you can't argue with the out come.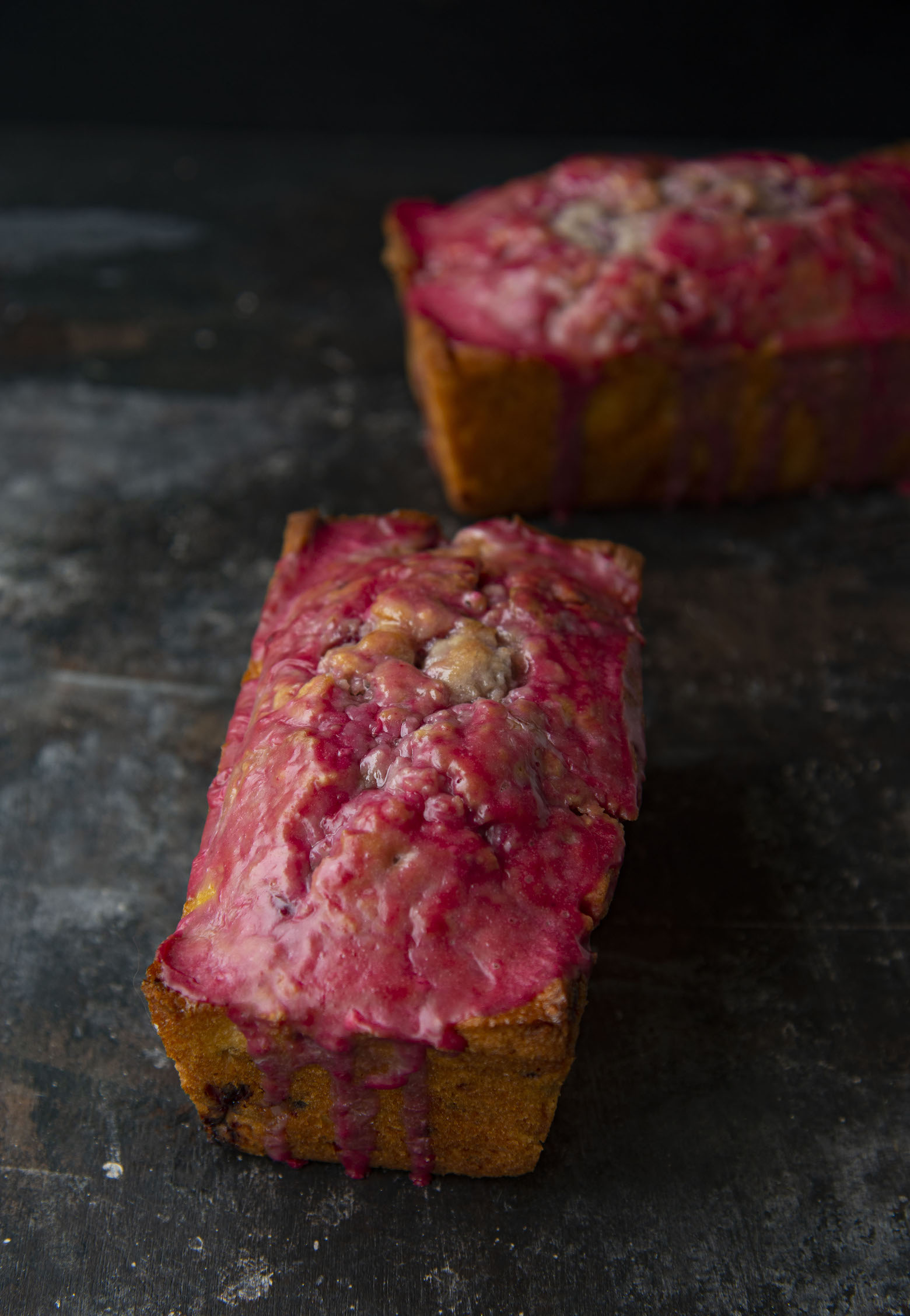 The bread is topped with a fresh berry glaze that is not only gorgeous in color but pops with flavor.
If you can get your hands on some tayberries I say go for it.
If you can't then use your favorite berry.
Since this uses fresh fruit the shelf life is pretty short since berries are rather juicy.
I would eat it the day of or only a day or two after depending how warm it is in your house.
Be sure to order my cookbook.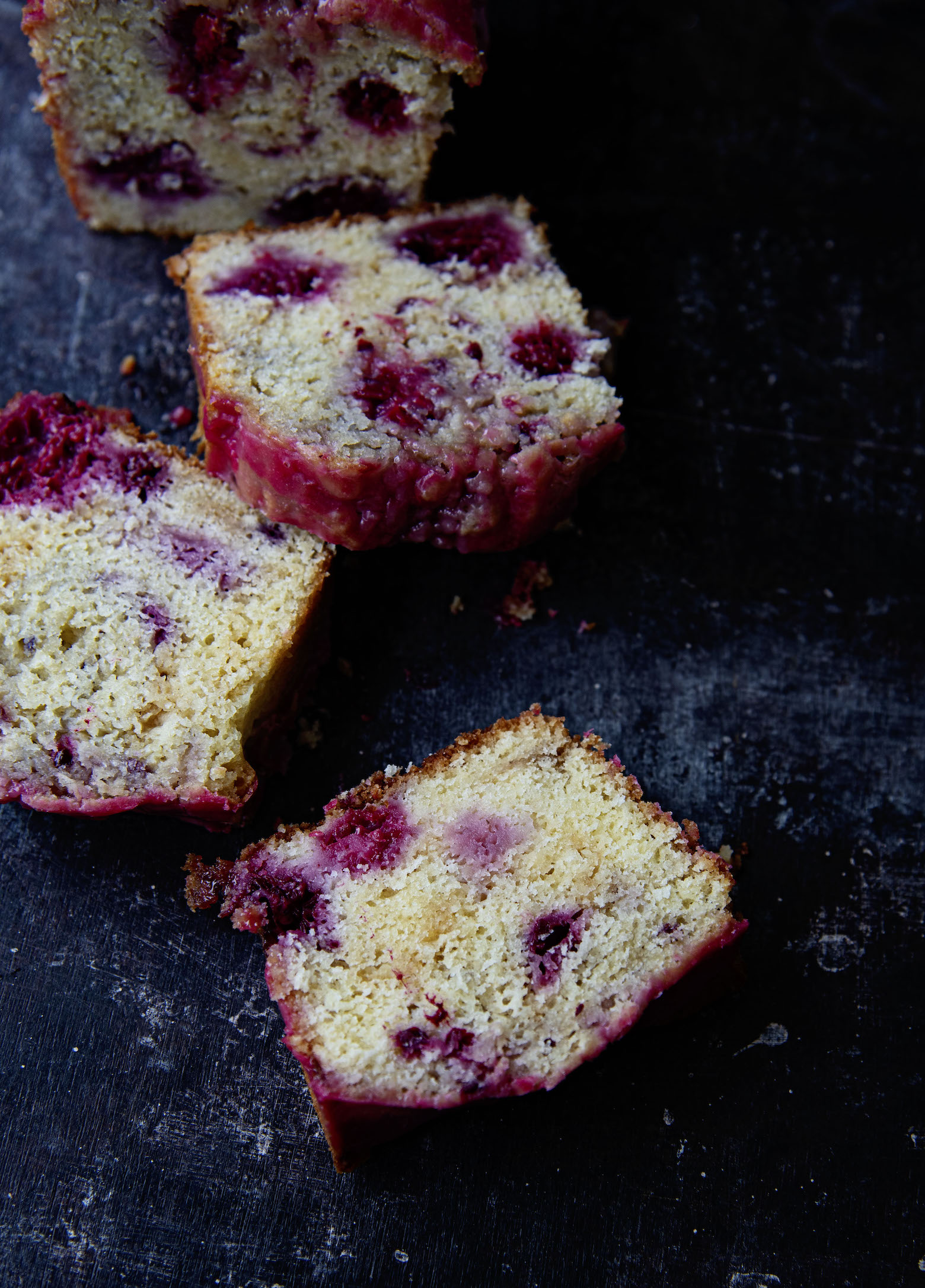 Want more Quick Bread Recipes?
Salted Caramel Apple Fritter Bread
Mini Caramel-Glazed Honey Crisp Apple Bread
Apple Cinnamon Buttermilk Bread
Zucchini Walnut Bread with Lemon Glaze
Ingredients
For the bread:
⅓ cup brown sugar, loosely packed
1 tsp. cinnamon
⅔ cup granulated sugar
½ cup unsalted butter, at room temperature
¼ tsp. salt
2 eggs
1½ tsp. vanilla extract
1½ cups all-purpose flour
1¾ tsp. baking powder
½ cup whole milk
1 overflowing cup of berries (your choice I used tayberries)
For the Glaze:
1/2 cup fresh berry juice (try and use the same berries that are in the bread)
1 1/2 cups powdered sugar
Instructions
Preheat oven to 350F.
Use TWO (one for baking, one for layering) 9×5-inch loaf pans. Or one standard one for layering and three mini. I went mini this time.
Spray one with baking spray and leave one alone (the one you don't spray is the one you mix the batter in).
Mix brown sugar and cinnamon together in a bowl. Set aside.
Using a stand mixer with a paddle attachment cream together the butter and sugar until light and fluffy, about 3 minutes.
Add the eggs, one at a time, scraping down after each addition.
Then add the vanilla bean paste and beat for 30 seconds.
Incorporate flour, salt, and baking powder together in another bowl and add into creamed butter mixture and stir until blended.
Mix milk into batter and beat until smooth.
Pour half the batter into the non-baking spray loaf pan; add half the berries and then half the brown sugar/cinnamon mixture. See photos in post.
Add the remaining batter over berry layer and top with remaining berries, then the remaining brown sugar/cinnamon mixture.
Using and ice cream scoop (or large spoon), scoop the batter into the prepared loaf pan or mini pans. See the peach fritter blog post for photos.
This helps with getting the yummy berries and brown sugar throughout the bread and I find it works much better than just swirling with a knife.
Bake in the preheated oven until a toothpick inserted in the center of the loaf comes out clean, approximately 50-60 minutes. If making the minis they will take 40-50 minutes. There is little difference in the time.
For the Glaze:
Whisk together the ingredients and drizzle over bread.